Your disco needs you: Up the shine factor of your style this party season
Is head-to-toe shine way too gaudy? Or should you keep the sparkle to your Jimmy Choos? CNA Lifestyle is here to help disco dressing work for you.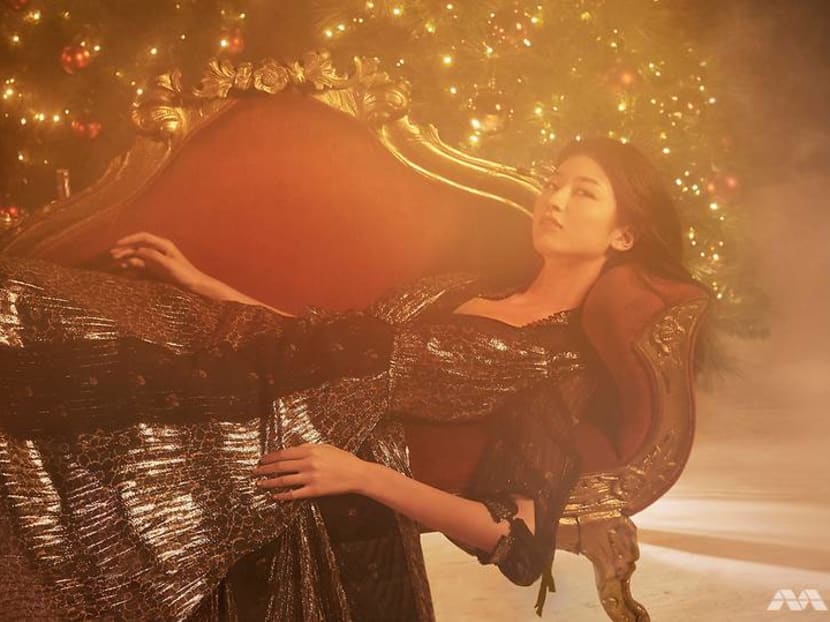 The festive season is upon us. And unless you're got a stylist on speed dial, chances are you are on red alert for quick fixes to get from zero to hero for the party rounds, pronto.

Take a cue from perennial club kid Hedi Slimane who stands by disco dressing no matter which fashion house he heads up. Say what you will about where he's taking the house of Celine but the controversial man of the hour is onto something – happy, shiny things make the best party clothes.

But where does one begin amid all that glitter? Should you go decked out in sequins or go subtle in lame? Is head-to-toe shine way too gaudy? Or should you keep the sparkles to just those shiny Jimmy Choos? Will you then need to accessorise further with sparkly baubles? So many questions, so little time.
CNA Lifestyle dispenses a little help to make disco dressing work for you.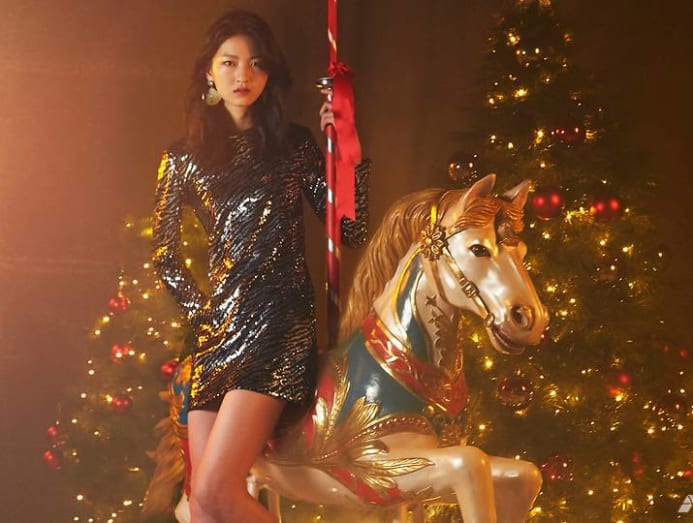 You can take Hedi Slimane out of Saint Laurent but you definitely can't take the club kid out of the French designer. The sequined mini dress is one of Slimane's tried and tested favourites – it has turned up at every single one of his collections at Saint Laurent and, now, into the elegant archives of Celine.
And if you intend to work the dance floor like J Lo, consider masculine footwear that makes for an unexpected albeit comfortable twist.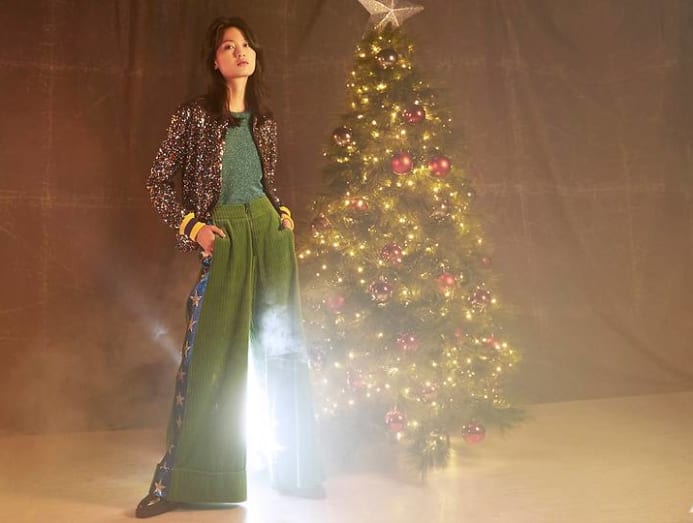 The beauty of disco dressing stems from its excess. Start with a shiny yet suitably subdued piece, then keep topping up the shine. Pile a fully sequined jacket over a lame blouse, then compliment the ensemble with a shiny trim down the trousers. Work within a colour family to keep it controlled yet chic.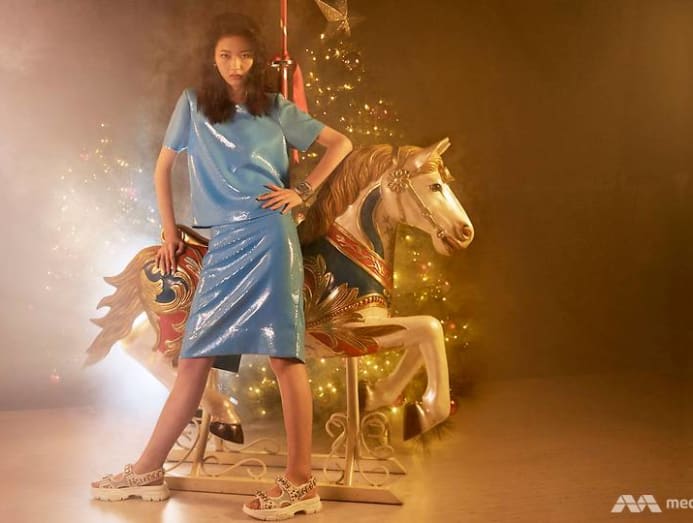 Looking shiny and new has never been easier now that sequins for day is actually a thing. Unlike its outrageous nighttime cousin, these sequins come in a colourless permutation that are way more subtle. Think of them like a shiny top coat you apply on your nails.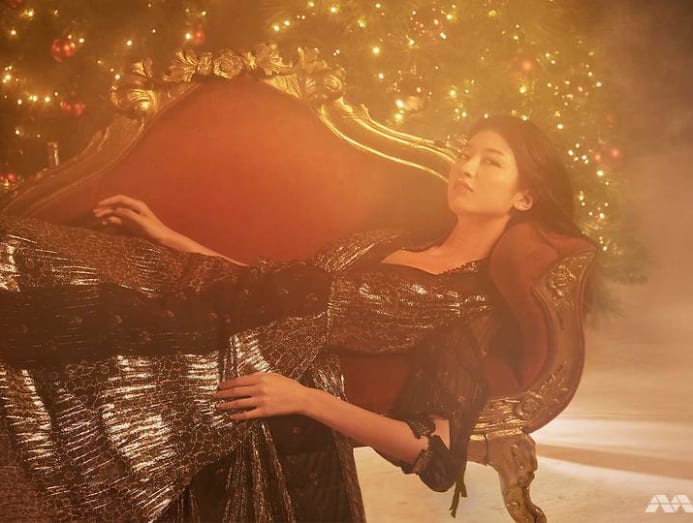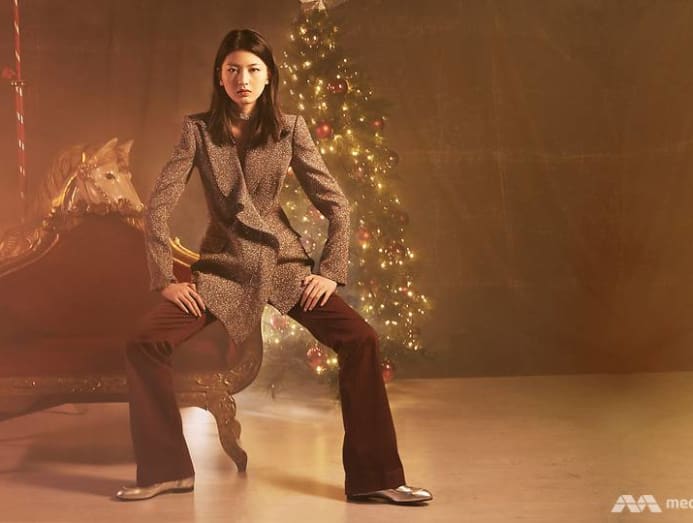 Put the black jacket on the back burner for now and reach for that glittery number. You need to look like you actually have somewhere to go. Exaggerated sparklers work best on cropped jackets, while smaller, understated sparklers are more appropriate on oversized or long options because more is not always more. Even when it comes to disco.

Photography by Kelvin Chia, styling by Damian Huang, hair by Sean Ang, makeup by Melissa Yeo, model Xinxin from Ave. Carousel horse: The Propz Company.