#10YearChallenge: Get to know the latest Instagram fad
Some are cringeworthy, some are gorgeous – and some stars just don't age.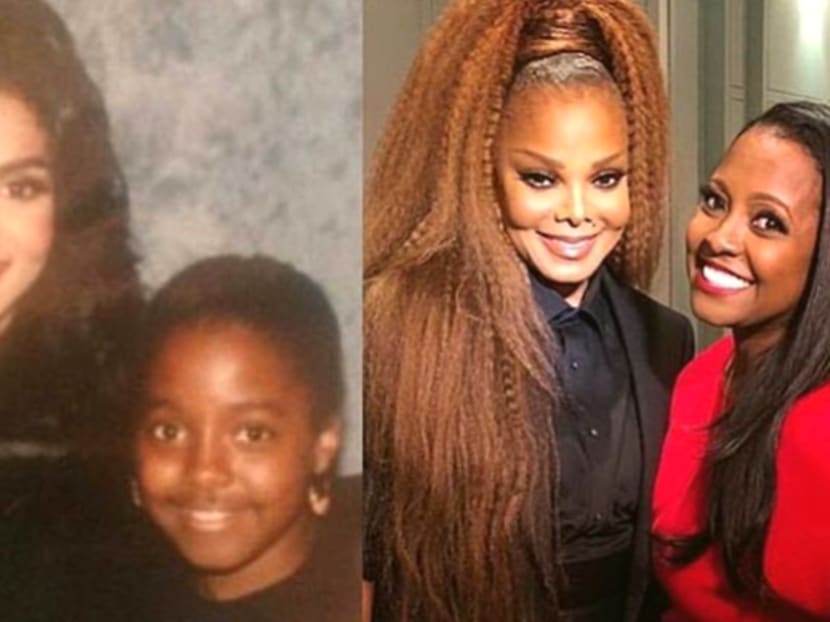 Barely two weeks into the new year and the social media challenges have already begun. The #10YearChallenge is the latest modus operandi for those looking to do a little humble bragging through some light-hearted humour.
The challenge goes by many names: The #HowHardDidAgingHitYou challenge, the ageing challenge and #GlowUp challenge, though the trend has picked up the most speed as the #10YearChallenge. 
From celebrities to your closest friends, the Instagram challenge sees participants simply post two images, side by side, one taken in 10 years ago and the other recently.
Some celebs have "changed" a lot. Amy Schumer juxtaposed a picture of Charlize Theron in the movie Monster next to Schumer's current picture for kicks. 
Others, and their partners, not so much.
Season 3 of Hannah Montana was still airing when Miley Cyrus took this photo in 2009.
While some even mourned former pets.
Janet Jackson's post featured actress Keshia Knight Pulliam, who will be portraying her in an upcoming biopic.
If you're Gabrielle Union, you may even opt to take the challenge a step further. Known for her "ageless" skin, the actress, 46, posted three images, showing her in 1998, 2008 and 2018.
DJ Armin Van Buuren took the chance to peer into his own future, jokingly using an image of celebrity chef Gordon Ramsey.
The 10 Year Challenge could be a reprise of last year's What Puberty Did To Me Challenge, but Hollywood stars have clearly taken note of this newer edition. 
One tech writer, however, half-jokingly tweeted that the challenge is an insidious way for Facebook to train its facial recognition technology.