5 tips for budding wildlife photographers from award-winning Jayaprakash Bojan
National Geographic's Nature Photographer of the Year offers five tips to get you started.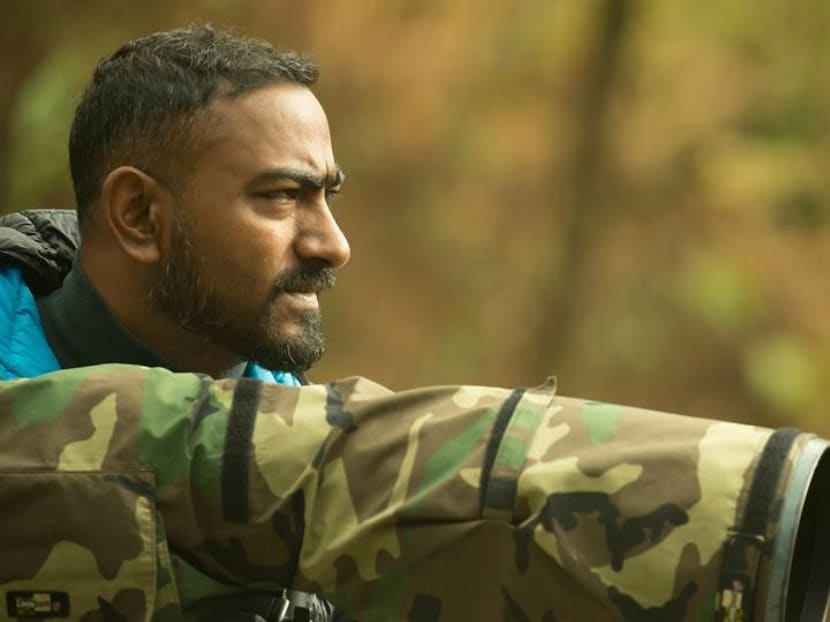 SINGAPORE: Whether you're shooting grey herons at a longkang or stalking tigers on a safari trip, shooting wildlife photographs can be just as tricky as it is exciting.
Just ask Jayaprakash Bojan, National Geographic's Nature Photographer of the Year for 2017. The 41-year-old Singapore-based lensman recently won for his intimate portrait of a male orangutan peeking from behind a tree as it crossed a river in Borneo – and it took a lot of effort to get it.
So what does it take to become a good wildlife photographer? Here are some tips from Bojan.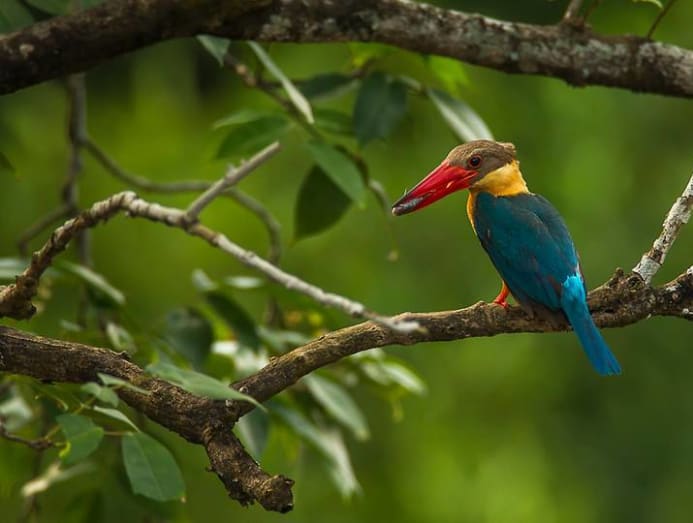 1. OBSERVE BEFORE YOU EVEN START SHOOTING
Spend a lot of time understanding and watching creatures before you start jumping in and photographing them. There was a time when I was trying to photograph kingfishers and I would always make the mistake of trying to get closer (and they would fly away). Then I realised I needed to invest more time understanding their behaviour. After repeatedly observing them, it became a lot easier because most animals have a routine, a pattern, a favourite location.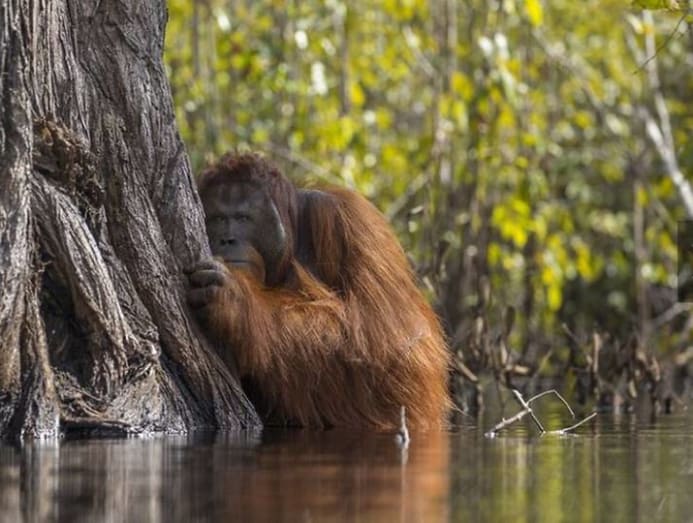 2. DON'T (JUST) RELY ON YOUR CAMERA KIT
It's a very expensive hobby. But an expensive camera and kit doesn't always equal great photographs. Things like composition, and understanding animal behaviour and animal psychology can give you thought-provoking pictures.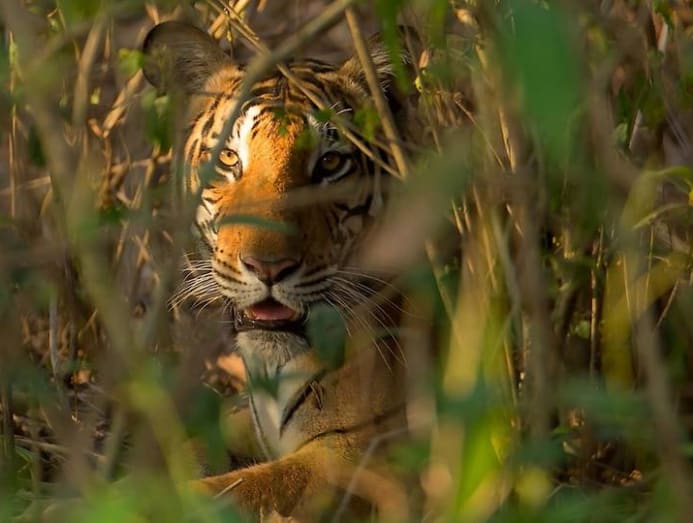 3. BE REALLY, REALLY PATIENT
I would like to say photography isn't rocket science – but you will also have to have passion, and invest a lot of time and patience. (For the National Geographic-winning orangutan photo), I sat on a boat for two days not doing anything. And back in India, it took me maybe 15 or maybe 20 safari trips – or a total of maybe 30 to 45 days – into the wildlife parks before I even saw my first tiger!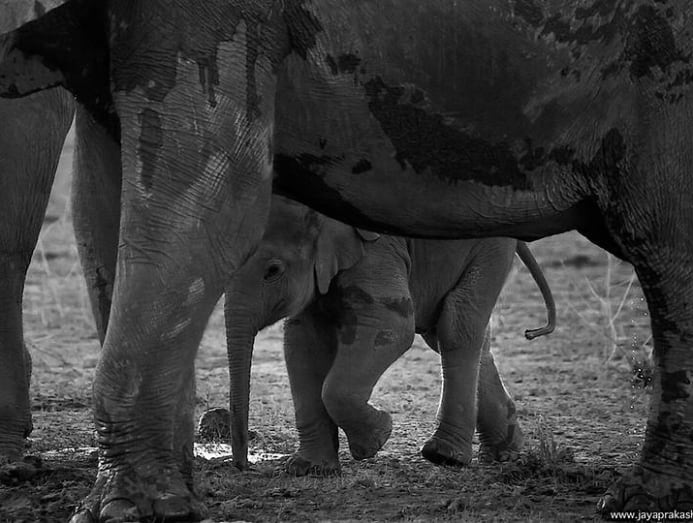 4. ALWAYS RESPECT NATURE
Wildlife photography has its dangers. There's always this element of danger and risk. For example, if you're in the river or the sea, remember that these are more powerful than us. I've also been mock-charged by elephants, had snakes crawling around me on many occasions – especially in Malaysia, Indonesia and Thailand, you have to be careful where you step in the forest. I've also taken a few falls here and there. Last year, I was in Nepal looking for red pandas. The terrain was terrible and slippery. I've broken some equipment but nothing serious. This comes with the job.
5. USE YOUR HANDPHONE IF YOU HAVE TO
I've taken a lot of pictures with my handphone – some of the new ones have decent cameras. Just a few days ago, I posted a picture of a starfish in Pasir Ris (on Instagram). It was low tide and the beach had become bigger. Sometimes the starfish get washed ashore. I was just there for an evening walk and took it with my phone.