50 Cent hits back at NYPD commander who told officers to 'shoot him on sight'
The rapper has fired back with multiple Instagram posts.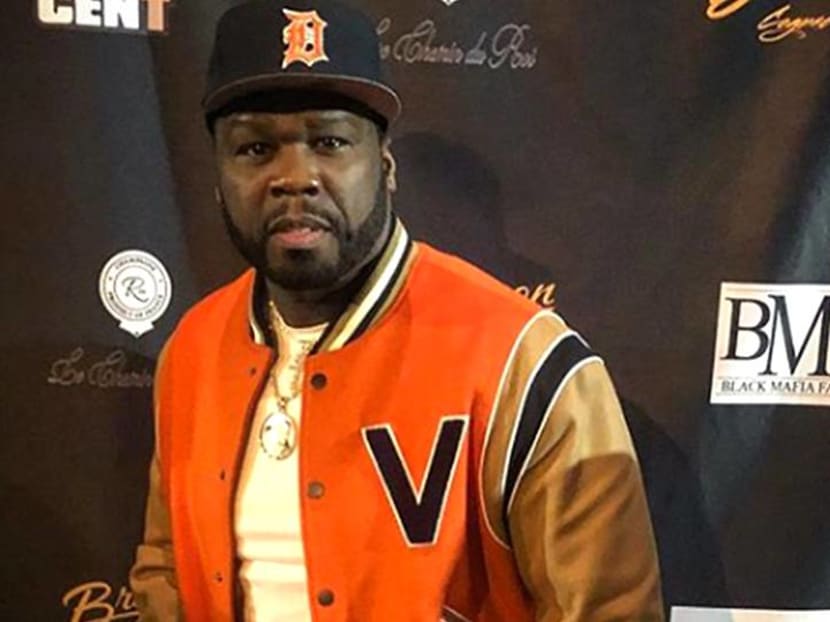 Rapper 50 Cent is firing back at a New York Police Department (NYPD) commander, who is being investigated for allegedly telling officers to "shoot him on sight" last year.
The In Da Club rapper wrote on Instagram this morning (Feb 18), saying, "I take this threat very seriously and im consulting with my legal counsel regarding my options moving forward. I am concerned that I was not previously advised of this threat by the NYPD. #NYnotSafe#TheGangstagotabadge".

New York Daily News and TMZ reported that Deputy Inspector Emanuel Gonzalez made the remark in June 2018 during roll call at the 72nd Precinct. The rapper was set to attend an NYPD boxing match in the Bronx, which provoked Gonzalez to say, "Shoot him on sight".
Though the cop has said it was only a joke, the incident was reported to his superiors in his department and is being investigated by Internal Affairs. Gonzalez is still on active duty after being a cop for 30 years.
The month before, Gonzalez filed an aggravated harassment complaint alleging 50 Cent intimidated him on Instagram. The actor-rapper had claimed Gonzalez was guilty of "shaking down" the owner of one of his favourite clubs. According to Gonzalez, 50 Cent wrote on Instagram, "Get the strap", which is slang for get the gun. The rapper has taken down the post but Gonzalez was reportedly living "in fear of his safety".