7 simple energy-saving tips to reduce your monthly utility bills
Energy-saving tips for your air-conditioner, laptop, washer and cooker hob that are easy to turn into habits and help you save money every month.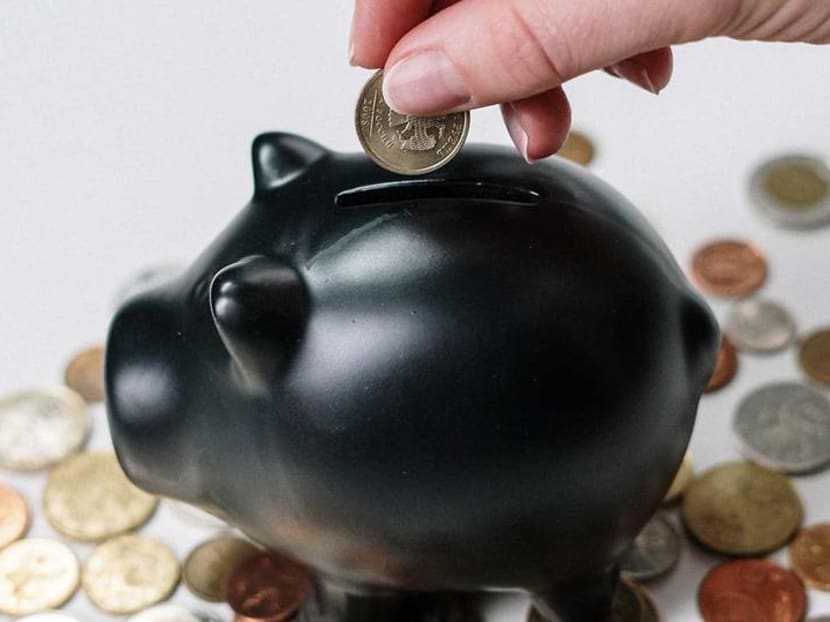 Working from home means rising utility bills, and the recent increase in electricity tariffs is certainly an additional burden for homeowners. Now is a good time to examine your energy usage at home and see how you can bring down your monthly utility bills with energy-saving tips.

On top of once-off events such as choosing energy-efficient appliances and the right electricity plan, here are some energy-saving tips that are extremely easy to turn into habits, and help you save precious dollars every month.
TIP #1: CLEAN YOUR AIR-CONDITIONER FILTERS EVERY MONTH
There are many ways you can help reduce the load on your air-conditioner, but one of the lesser-known but highly effective energy-saving tips is to clean your air-conditioner filters every month. Doing so will help your air-conditioner cool your room with less energy. Do a thorough cleaning, that is, chemical cleaning, every three months.
It goes without saying that we should keep doors and windows closed, and curtains drawn to increase the operating efficiency of the air-conditioner. Additionally, a temperature of 25 degrees Celsius is more than sufficient for most homes. For every degree you lower, you consume more electricity and may pay approximately S$25 more a year.
TIP #2: USE A FAN TO COOL THE ROOM
Most of us use the air-conditioner out of habit rather than necessity. So the next time you wish to switch on the air-conditioner, remember that for every hour, a typical air-conditioner unit uses 20 times more energy than a ceiling fan – imagine the amount you'd save.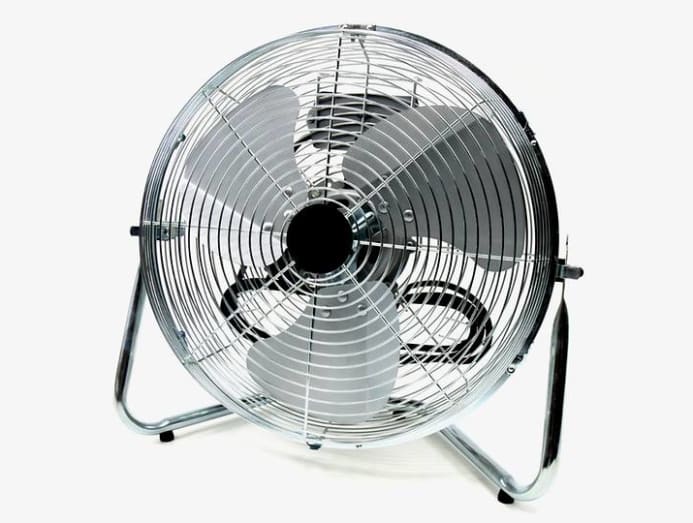 Opt for fans with energy-saving, direct current (DC) motors that promote healthy air circulation, and are able to produce cool air without loud whirring noises. These may cost more, but will more than justify the price tag in the long run.
Besides a ceiling fan, there are also table-top fans that don't take up a lot of space but offer a powerful breeze.
TIP #3: TURN OFF APPLIANCES WHEN NOT IN USE
Did you know that an appliance can continue to consume energy even when it is not switched on? Household appliances such as TVs, routers and computers continue to use energy until you switch them off at the wall socket. In fact, switching off the wall socket can potentially cut the amount of energy consumed at home by up to 10 per cent.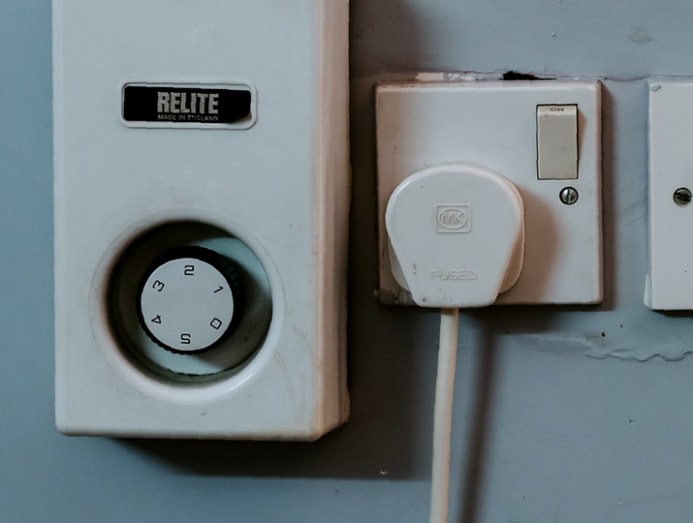 TIP #4: AVOID OVERLOADING THE REFRIGERATOR
Size does matter. As a general rule, bigger refrigerators consume more electricity, and refrigerators are one of the top five most energy-hungry appliances in our homes. Go for the size you need.
If you have an old refrigerator, regularly check the seal at the door to ensure it is in good condition;  otherwise, the cool air will escape. For efficient cooling, there should also be good circulation between food items, so avoid overloading the freezer.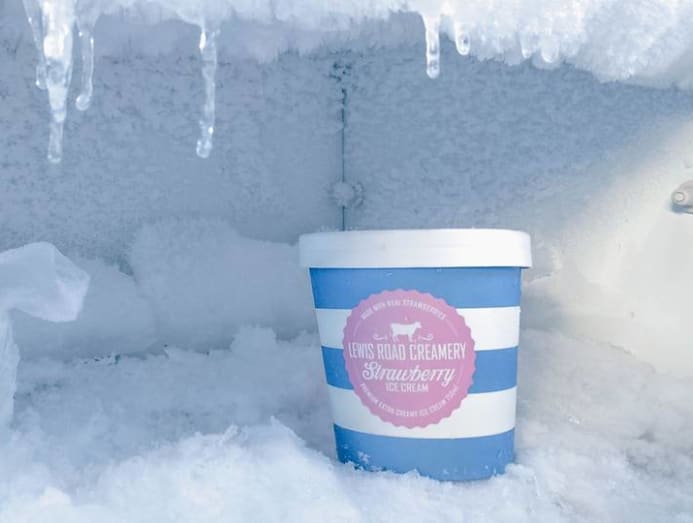 If you have a manual-defrost freezer, defrosting it once in a while can help to conserve energy as it removes the frost build-up. Frost build-up affects how hard the motor has to work to cool your food.
TIP #5: WASH YOUR CLOTHES ONLY WHEN IT'S A FULL LOAD
There appears to be a misconception that under-loading the washing machine reduces the energy expended, which is simply not true. Consolidating your laundry and washing one large load at a higher setting actually consumes less energy, compared to washing two loads on a low or medium setting.
Also, avoid using hot water to wash clothes as 90 per cent of the energy used by a washing machine goes into heating the water. Room-temperature water will do the job just fine.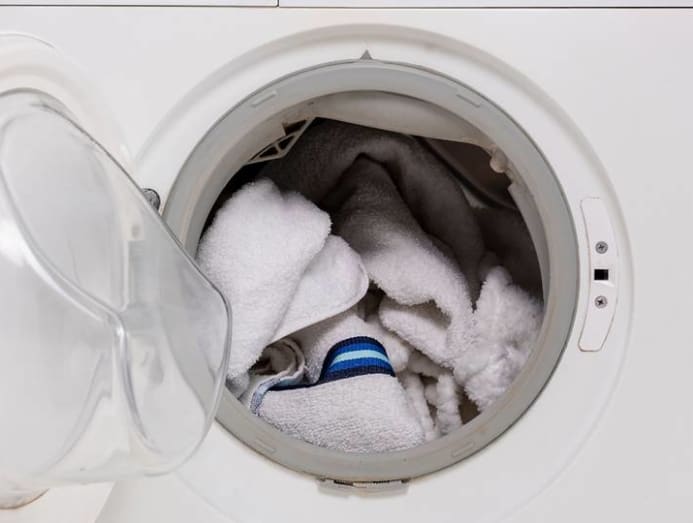 TIP #6: CHOOSE SLEEP MODE INSTEAD OF USING A SCREENSAVER
Contrary to what its name suggests, a screensaver wastes rather than saves energy. Originally developed to save older monitors from damage, screensavers today serve little purpose other than offer users the ability to personalise their computers. For the purpose of saving energy (and money), put your computer in sleep mode or switch it off instead.
TIP #7: USE PANS OF THE RIGHT SIZE
Use a small pan on the small hob ring, and a large pan on a large hob ring to save energy. In fact, using a six-inch pan on an eight-inch ring wastes approximately 40 per cent of the heat produced by the hob. 
This story first appeared on 99.co.