9 necklaces to up your layering game
Throw gemstones, initials, shells and gold medallions into the mix.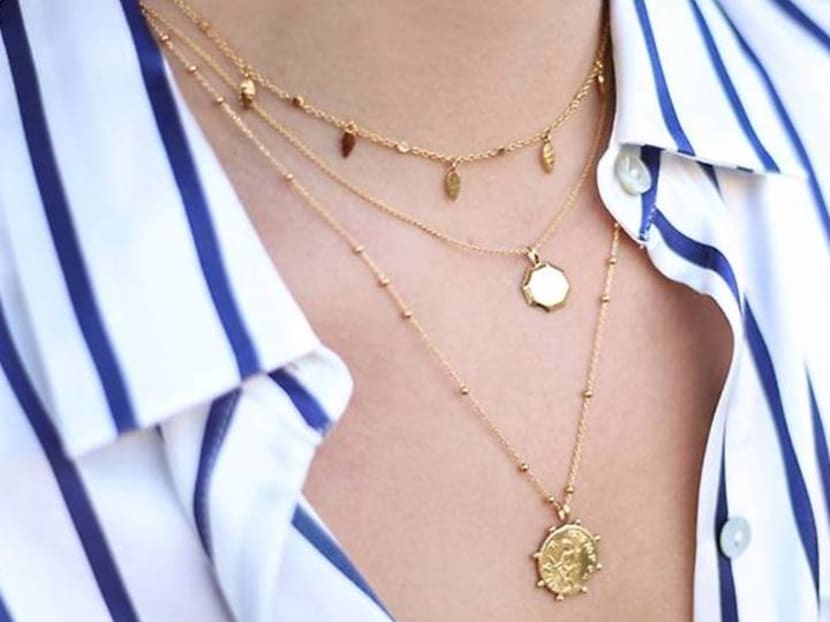 By now, we think you should already be highly familiar with the art of layering. But even if you are already a master at it, there are always interesting new pieces waiting to be added to your treasure trove of mix-and-match jewellery. 
When it comes to layering accessories, it can be trickier to pile on necklaces as compared to arm candy - if you've ever had the necklaces you were wearing entwined in a clump at the end of the day, you'll know what we mean. It takes some planning (and shopping around) to amass a collection of necklaces in different lengths, so that they can be comfortably worn together with zero entangling.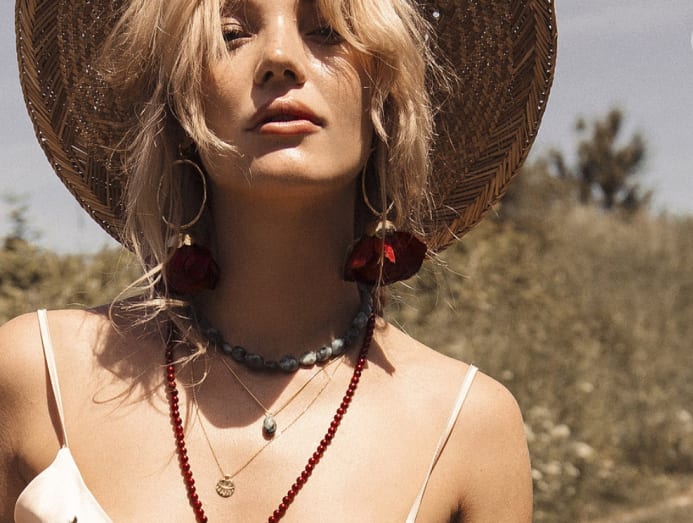 But let's not forget about aesthetics - you don't necessarily have to go for necklaces that are all in the same material and style to achieve a cohesive necklace grouping. Why not throw a colourful pendant or unusual charm into the mix? 
These cute picks, in a variety of lengths and styles that you can pair with practically any other necklace, are exactly what you will need. Of course, each is also gorgeous when worn individually, whether it bears a cute charm, natural gemstone, or has sparkly diamonds on it.