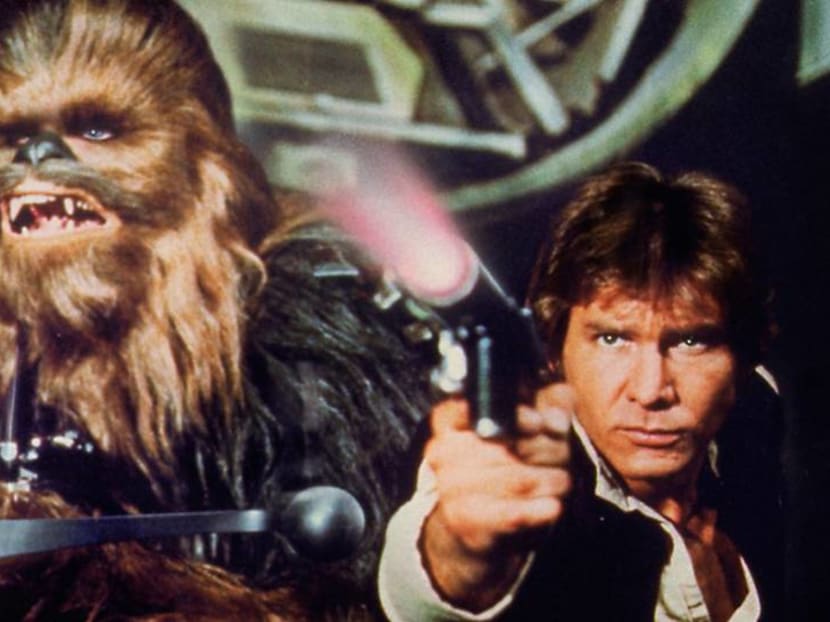 Actor Peter Mayhew, who won over fans worldwide as the Wookiee warrior Chewbacca in the blockbuster Star Wars movies, has died at the age of 74, his family announced on Thursday (May 2).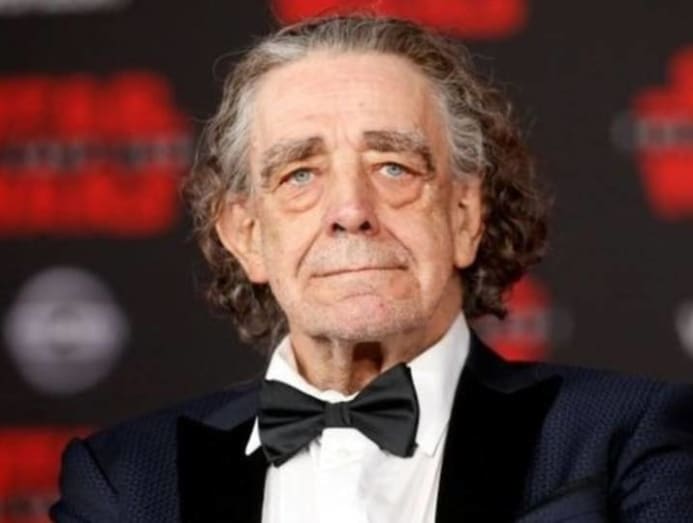 Mayhew died on Tuesday at his home in Texas, surrounded by loved ones, the family said in a statement released on the actor's Twitter account.
"Peter was the man behind the mask of Chewbacca in the original Star Wars trilogy, episode 3 of the prequels, and in the New Trilogy," the statement said.
"He fought his way back from being wheelchair-bound to stand tall and portray Chewbacca once more in Star Wars: The Force Awakens."
Tributes have poured in on social media. One of the first to react was Mayhew's co-star Mark Hamill – Luke Skywalker himself. Hamill called Mayhew "the gentlest of giants" and "a loyal friend".
After his last appearance as Chewie on The Force Awakens, Mayhew passed the baton on to Joonas Suotamo, who also paid tribute to the late actor. "Peter's warm welcome when I came aboard as his double in Force Awakens meant so much to me… An entire Star Wars universe grieves over this terrible loss."
Lord of the Rings actor Elijah Wood also tweeted: "Sad to hear of Peter Mayhew's passing. So long, Chewie, may the force be with you."