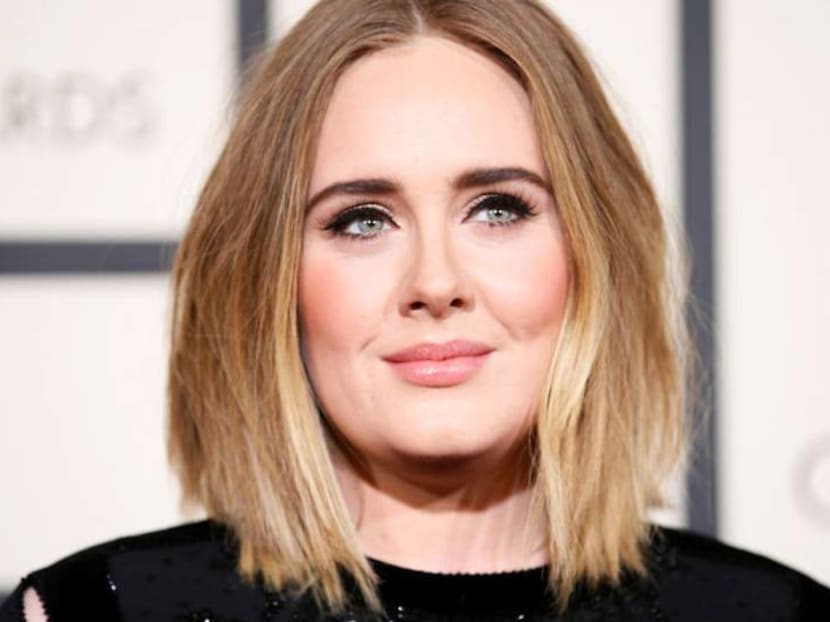 Some cry, some party, while others drop off the radar after a breakup. For Adele, who announced her divorce from husband Simon Konecki on Apr 19, catharsis for her is a meme of herself.

In an Instagram post yesterday (May 1), the 30-year-old British singer juxtaposed a picture of herself looking distraught next to a picture of her looking happy, with the words: "When you catch yourself in you feelings then you remember who you are".

According to Us Weekly, the Hello singer and Konecki, 45, had broken up about eight or nine months ago. An insider reportedly said that "they became more like friends than lovers."

"They realised the romantic love was no longer there. They're disappointed, but it just didn't work out," said the insider. The couple went public with their relationship in 2012 and tied the knot in 2016.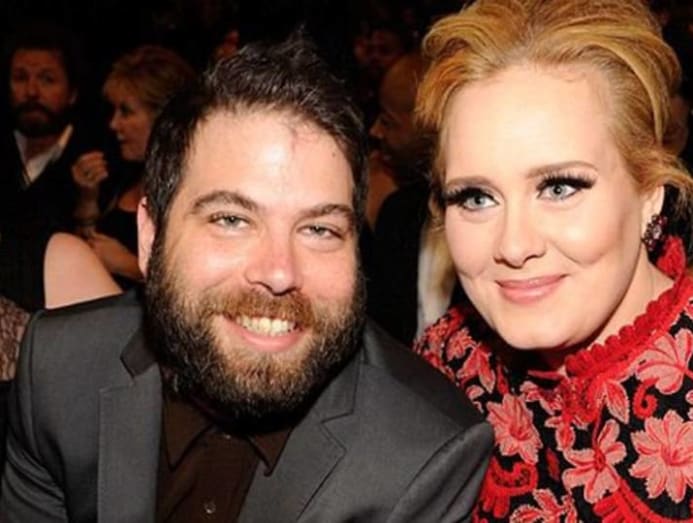 The statement that the singer released read: "Adele and her partner have separated. They are committed to raising their son together lovingly. As always they ask for privacy. There will be no further comment".

In December 2016, the 15-time Grammy winner had said that her relationship with Konecki was the "most serious relationship" she had even been in.

"We've got a child together and we live together. After releasing my first album [19], all the other people I ever was with were so insecure about themselves — they couldn't handle it at all," she said at the time.

"When I try to describe this to my friends, they don't always get it because they go out with people that are our age, but Simon is already who he is, and I'm still becoming who I'm going to be. He's confident. He's perfect."