Alien Huang died from ruptured aorta in the heart: Autopsy report
The heart condition is often fatal but relatively uncommon.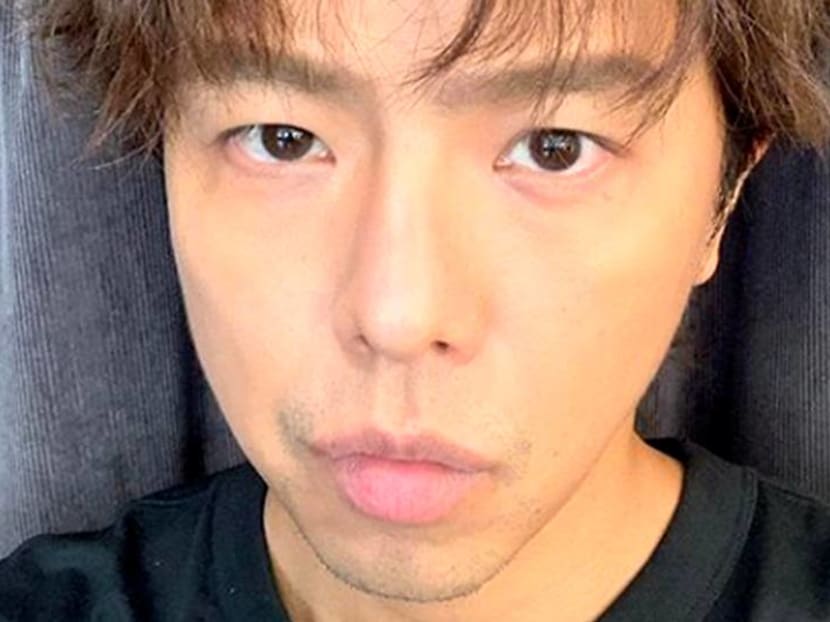 The cause of Alien Huang's sudden death was revealed to be an aortic dissection, said his manager Dino on Friday (Sep 18) to reporters.
The life-threatening condition occurs when the inner layer of the aorta (the large blood vessel in the heart) tears, according to the Mayo Clinic. When that happens, the blood-filled aorta ruptures. The website noted that an aortic dissection is often fatal but relatively uncommon.

Chronic high blood pressure may stress the aortic tissue, making it susceptible to tearing, noted the Mayo Clinic website. However, Dino said that the 36-year-old had no prior cardiovascular diseases and appeared to be in good health during his medical check-ups.

Speculations that Huang's death at home was a freak accident were dispelled by the autopsy report, which did not uncover external injuries.

The popular host-actor's three-day wake reportedly started today, according to Taiwanese media reports. His body was brought to the funeral parlour Lung Yen Mourning Hall in the Banqiao district yesterday at 1.34pm, with the star's father and younger sister arriving shortly after.

The wake is open only to Huang's relatives, friends and colleagues. For fans, his label Rock Records said that they are in the midst of planning a memorial concert, with more details to come.