"Avatar 2" to utilise underwater motion capture technology
"Avatar" co-producer Jon Landau sheds some light on how the sequels to the 2009 sci-fi epic are coming along, at a technology summit in Las Vegas.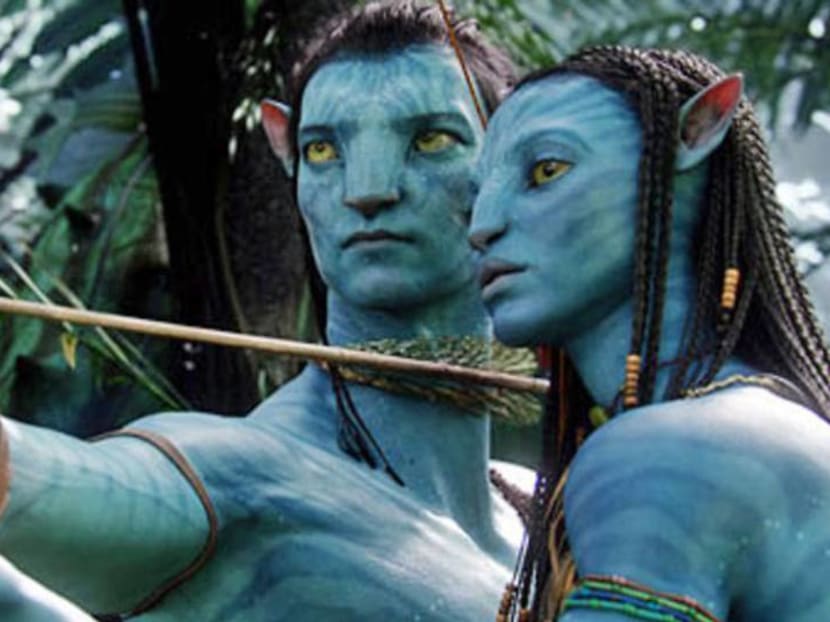 LAS VEGAS: "Avatar" director James Cameron's close collaborator Jon Landau, who also co-produced the 2009 sci-fi epic, revealed Sunday that they may utilise underwater motion capture technology in "Avatar 2", reported US media.
Speaking at the National Association of Broadcasters' Technology Summit on Cinema in Las Vegas, Landau said visual effects crews are able to simulate water with computer graphics, but "can't simulate the actor's experience" underwater.
He said that they are currently experimenting with the idea of putting actors in a water tank and doing "underwater performance capture".
Landau also expressed that they are exploring the use of high frame rates, which was most recently employed in Peter Jackson's "The Hobbit: An Unexpected Journey", in the two "Avatar" sequels.
However, he stressed that technology remains a means to an end.
"We want to take advantage of the technology that people are putting out there to make the next two movies more engaging and visually tantalizing, and wrap up the story arc of our two main characters," said Landau.
While Landau appears to have a clear idea of how the "Avatar" sequels are coming along, and has previously revealed that "Avatar 2" will pick up where "Avatar" left off, he was unable to give a timeframe for its completion, and tweeted Tuesday that there is "still no due date on Avatar 2".