Avengers: Endgame breaks global record with over S$1.6 billion in just one week
The 22nd MCU instalment may just be on track to surpassing Star Wars: The Force Awakens' US$2.06 billion.
Can't seem to find movies other than Avengers: Endgame in the cinema? It's hardly surprising seeing that globally, Marvel Studios' latest movie has made over US$1 billion (S$1.6 billion) after just one week in the theatres – the first movie ever to score such a coup, according to The Wrap.

The 22nd Marvel Cinematic Universe (MCU) instalment has become the fastest movie to gross US$1.2 billion worldwide. It has even eclipsed the total theatrical runs of 17 of its 21 MCU movies in just five days, including the recent Captain Marvel.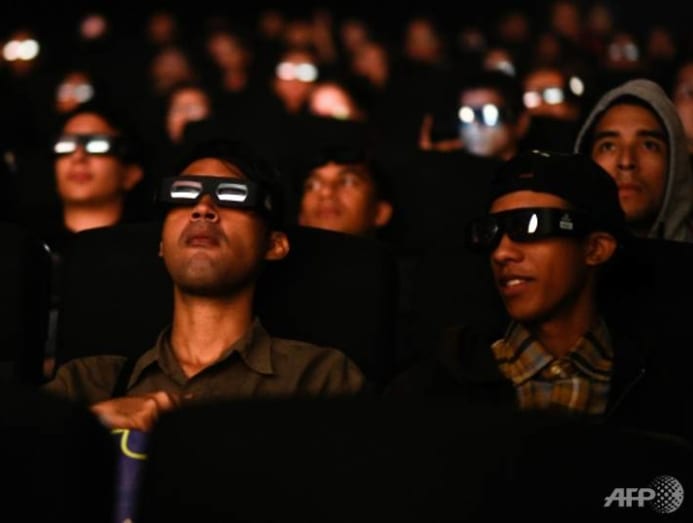 And that's not all. Endgame has also broken opening day and weekend records in nearly every market in the world, premium format records, and advance ticket sale records on international ticketing websites.  

Imax is also laughing its way to the bank with opening global grosses of US$91.5 million, including opening weekend records for the format in 50 markets, of which US$26.5 million comes from the US market.

The most spectacular record of all is Endgame's US opening weekend, which is estimated at US$350 million. This beats the Infinity War record by US$93 million – and that's before the final totals come in today (Apr 29).  

It is estimated that 77 per cent of screenings at all theatres in the US are of Endgame, according to Webedia Movies Pro, a box office analytics site. Thousands of new showtimes have been created to meet the unprecedented demand, and some cinemas in the US have even stayed open around the clock. Pictures of cinema crowds around the world on social media have even been compared to major league sporting events.

The movie has scored 96 per cent on Rotten Tomatoes, and an A+ on CinemaScope. On Chinese ticketing site Maoyan, Endgame has an impressive 9.3/10.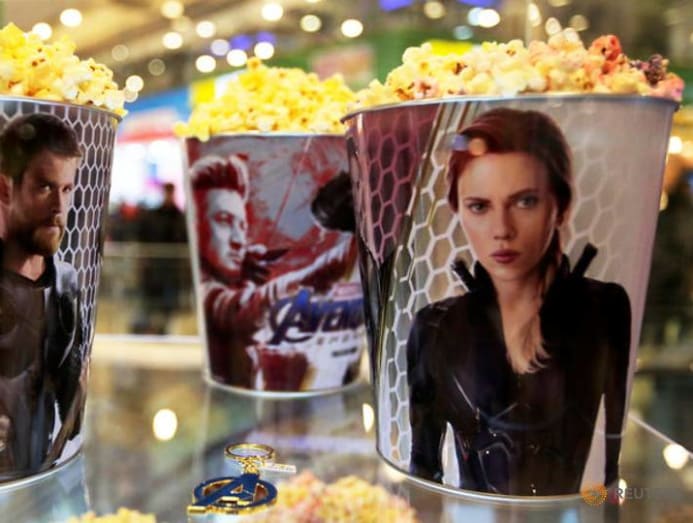 With its tremendously positive reception, it is expected to surpass the US$2.06 billion benchmark set by Star Wars: The Force Awakens. Even if the usual slew of summer blockbusters puts a dampener on ticket sales, Endgame would only be behind movies such as Avatar (US$2.78 billion) and Titanic (US$2.18 billion). 
It would also come in as the third film since the turn of the century to crack the top 10 all-time highest grossing films after adjusting for inflation.