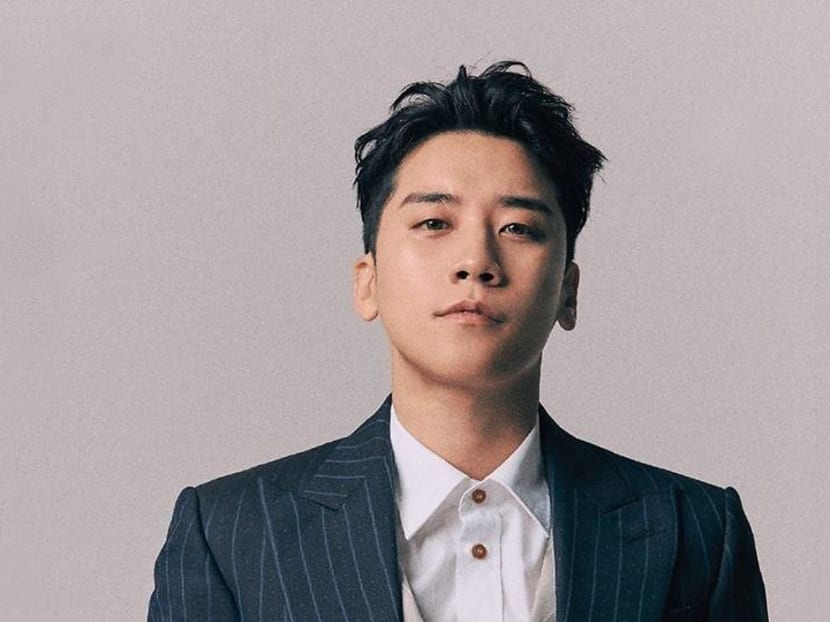 Follow our CNA LIFESTYLE page on Facebook for more trending stories and videos

SINGAPORE: The youngest member of popular K-pop group BIGBANG launched his first full album The Great Seungri on Friday (Jul 20), marking his return as a solo singer after five years. 
Ahead of dropping the nine-track record, the 27-year-old - whose real name is Lee Seunghyun - dedicated a post on Instagram to his BIGBANG "hyungs" (older brothers in Korean), whose encouragement he said had been a "huge source of energy". 
"I prefer working as a member of BIGBANG, but under the circumstances, I can only hope to fill in in their absence so that the public would not feel left out," Yonhap cited him as saying.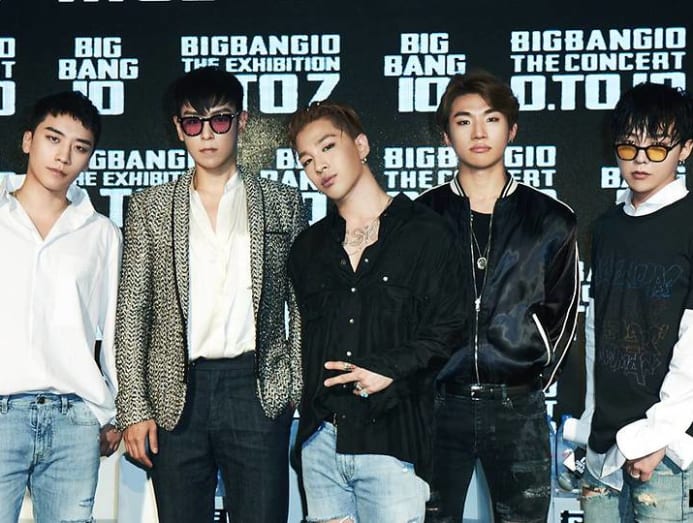 BIGBANG's four other members - leader G-Dragon, rapper TOP, as well as vocalists Daesung and Taeyang - are all serving their mandatory military service in South Korea. 
"I want more than anyone for all five members of BIGBANG to be able to stand together in front of fans, so I think BIGBANG's hiatus should not be extended further," he added. "The comeback of BIGBANG will not be far away." 
Seungri, whose own military enlistment will reportedly come next year, also thanked Yang Hyun-suk, director of his management agency YG Entertainment, and producer Teddy Park, who is also known for his work with BIGBANG and 2NE1.