BooksActually is selling plants this weekend for karma and rent money
The pop-up aims to offset the bookstore's "tree-killing karma".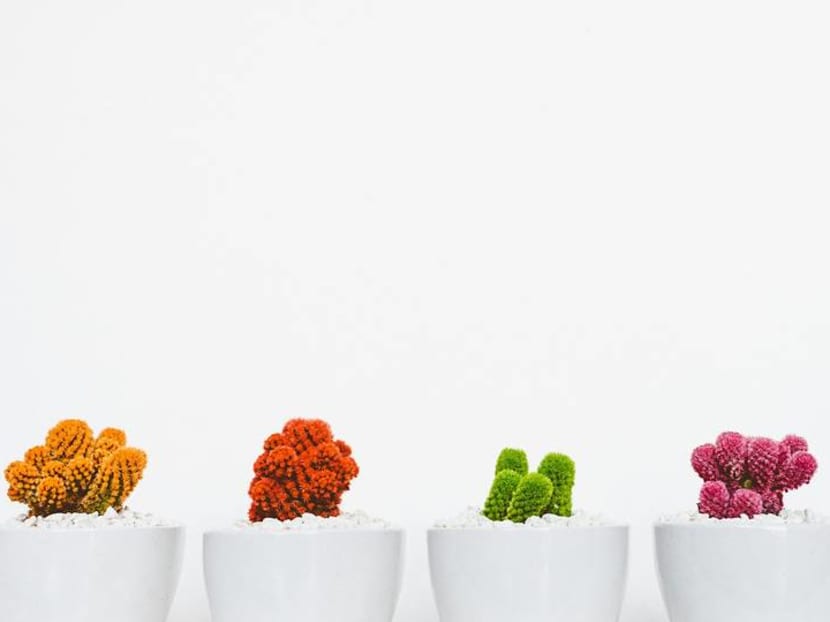 Local bookstore BooksActually is no stranger to unusual fundraising strategies. For one weekend only, the champions of local literature will be hawking flora for under S$30.

Organised by the folks behind BooksActually and Math Paper Press, the PlantsActually Pop-Up Market has already attracted more than 1,200 responses on its Facebook event page.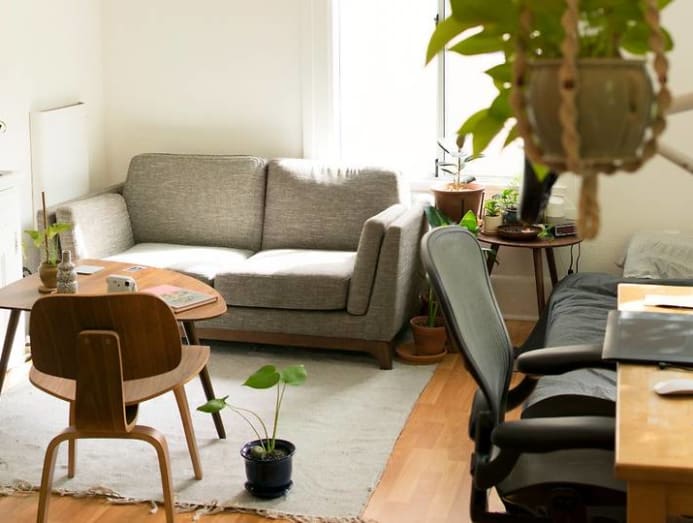 Happening this weekend at BooksActually on Yong Siak Street, the pop-up aims to "offset our printing (and) tree-killing karma from our publishing activity at Math Paper Press," wrote the organisers, and is an opportunity to "make some money too".

The response online has been encouraging, and Kenny Leck, co-founder of BooksActually, is still in the midst of preparing for next weekend.

"We got some of it (the plants) from a wholesaler and we have been growing some of our own as well," Leck told CNA Lifestyle. "Fingers crossed, we'll have enough."

The plants on sale will come in small pots and are suitable for growing indoors, on desks near windows with sufficient light. Prices for the plants range from S$12 to S$29.

The pop-up was spurred "mostly from our love for plants," said the 41-year-old. The team is "hopeful that it can help to offset a tiny bit of our carbon footprint".

This is not the first time the bookstore has announced unusual fundraising plans. Last May, BooksActually launched The BooksActually Shophouse Fund, where supporters can pledge S$50 and receive a handmade brick.

"Each brick purchased brings us a little closer to our goal of buying a permanent space. Each brick is handmade by us! Each brick is symbolic of your support, and this crazy dream & leap of housing the bookstore in a permanent space. No more rentals! Just a forever home," read the description on the fundraiser.

Leck revealed that the bookstore's Yong Siak Street location incurs about S$10,000 in rent monthly. 
The PlantsActually pop-up market will open from 11am to 4pm on Feb 16 and 17. BooksActually is located at 9 Yong Siak Street.