Cambodian nature and childhood inspire Instagram star artist
Cambodian Visoth Kakvei's incredibly intricate drawings and digital creations depicting animals, nature and galaxies have taken the Internet by storm.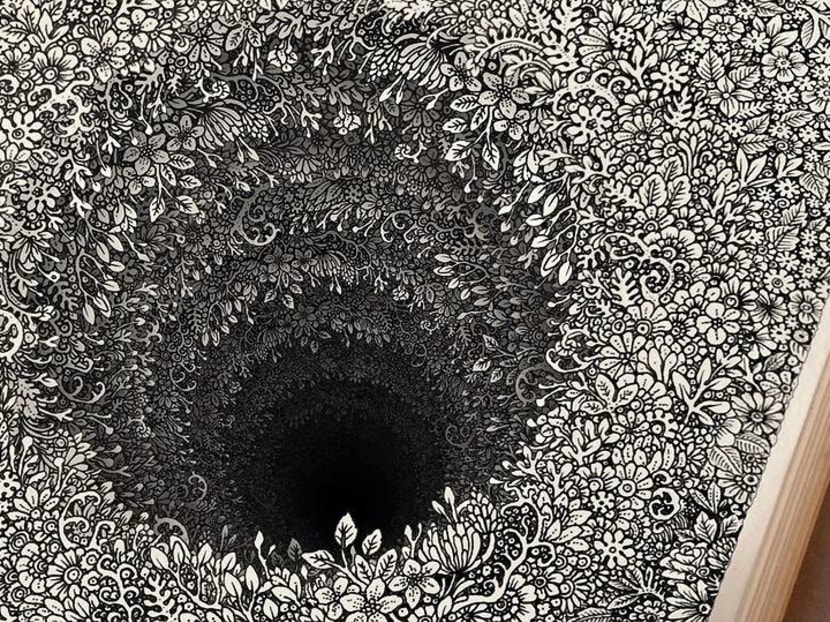 PHNOM PENH: For many people, doodling is a fun way to pass time or release some hidden creativity.
But for Visoth Kakvei, it is something to be taken seriously.
The 27-year-old's incredibly intricate drawings and digitally popping creations depicting animals, nature and galaxies have taken the Internet by storm.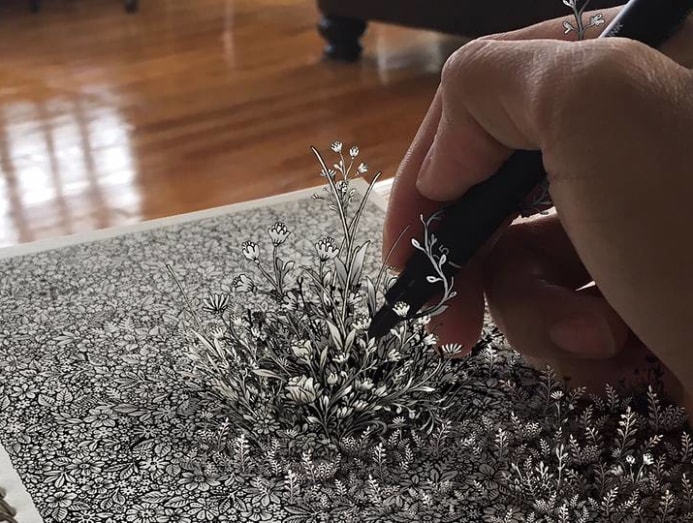 He now has nearly one million followers on Instagram, an enormous audience for his highly shareable works of precision, mostly done free hand.
Visoth says his Cambodian home and upbringing in Kandal was the spark of inspiration that began his artistic journey.
"Most of my artworks are inspired by nature, wildlife and everyday stuff," he said in an email interview with Channel NewsAsia.

"I loved drawing since I was very young like other kids do. But I managed to maintain the talent because I practiced most of the time after school and after helping my farming family.

"I'm so attached to nature because when I was younger I spent most of the time at the farm with my parents growing rice and vegetables. And we had to pass by the jungle to reach our farm."

Now based in Maine in the US, Visoth has been building a dedicated collection of fans from around the world. In particular though, he wants to encourage other Cambodians to turn their everyday into something magical.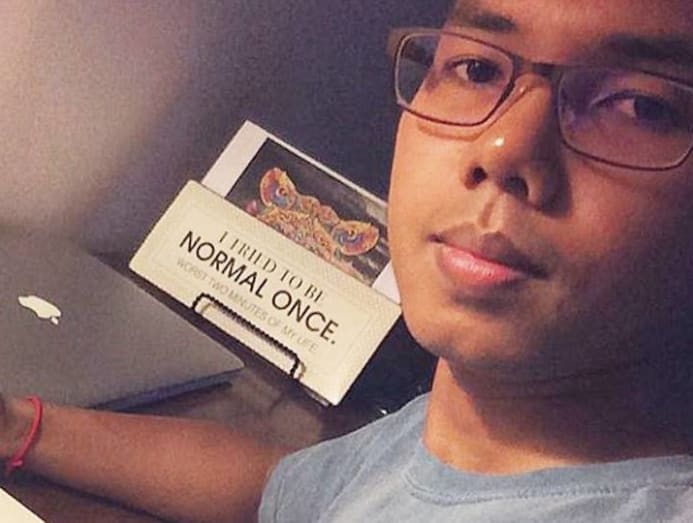 "We live in this world to inspire and to be inspired to be better. And I'm glad to be one to inspire people – my fellow artist fans around the globe as well my Cambodian compatriots."

In his Instagram videos, Visoth can often be seen using the world around him in Maine as new canvasses, including snowfields and ice-covered lakes. He is also now experimenting with 3D technology to make his doodles come to life.

"Sometimes I go outside and I see stuff around me, it inspires and gives me lots of ideas as well to do the work.," he said.

"When you're excited about doing one thing, it means you love it and you'll get it done passionately and productively."