Carly Rae Jepsen announces fourth studio album and release date
The 33-year-old Canadian pop star will also embark on a US tour starting June.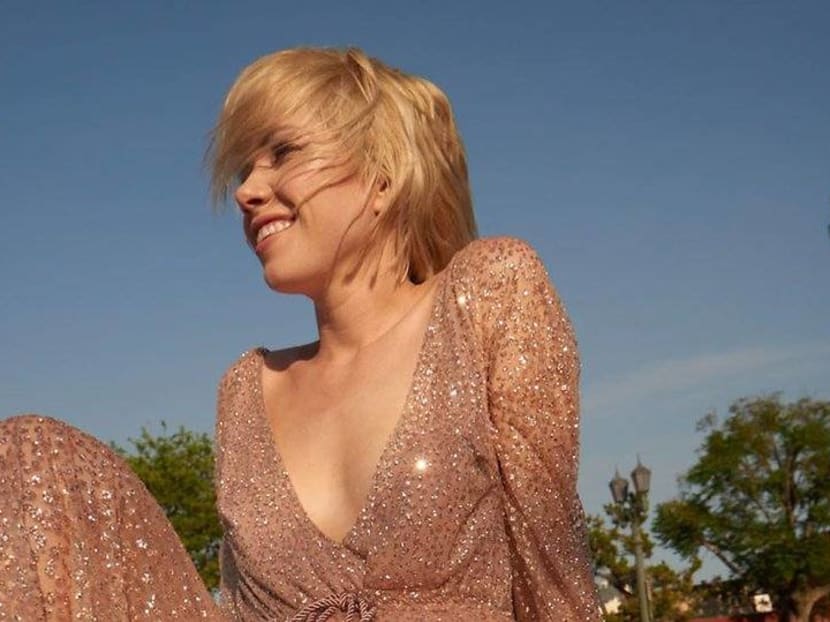 Carly Rae Jepsen has announced her album title and release date, along with news that she will return to touring this summer.
The Canadian pop star's fourth studio album is titled Dedicated, with the album cover showing her seated with her knees up to her chest, turned away from the viewer.
The highly-anticipated follow-up to 2015's Emotion will arrive May 17 in the US.
Dedicated was preceded by the release of two singles, Now That I Found You and No Drug Like Me. An earlier single, Party For One, has not been confirmed to appear on the album.
Come June, Jepsen will embark on The Dedicated Tour, set to run June through August over 30 dates in North America.
The 33-year-old singer first shot to fame with her 2012 viral hit Call My Maybe, which became the best-selling single of that year.
Her previous album, Emotion, was released in 2015 to critical acclaim, appearing on the year-end best albums lists of multiple music publications, including Popjustice, Spin, Idolator, Rolling Stone, Consequence of Sound and Billboard, among others. In lieu of commercial success then, Jepsen earned a title as an indie darling for older audiences and garnered a cult following, particularly among the LGBTQ+ community.