A checklist to relationship-proof your property before buying one
Before making probably the biggest financial commitment of your life, answer these questions first to avoid wrecking your relationships with your spouse, parents and the in-laws.
Hello, it's me, your average Singaporean. I applied for my build-to-order (BTO) unit with the Housing & Development Board (HDB) at 26, got married at 27, and moved into my flat at 28. Planning the wedding and renovation was taxing, but my property-buying process? Super easy. It's because, thankfully, my husband and I are on the same page on most things. 
However, I know that not every couple has it easy. Buying a property together is a big commitment, so go through this checklist and questions before making the downpayment.
KEEP AWAY FROM THE IN-LAWS (UNLESS THEY'RE AWESOME PEOPLE)
While some couples are fine with – and are even looking for – properties near their parents' homes, don't assume that your spouse will be okay living near your parents. To make things fair, choose a property that is equidistant from both sets of parents. Of course, make the exception if you're gunning for the proximity grant or are the main caretakers of an ageing parent.
Before getting married, I lived in Bedok and my husband lived in Pasir Ris. Naturally, we applied for a BTO in Tampines, a mature estate that is in the middle of the two neighbourhoods.

Some questions to ask your spouse:
Are you comfortable living near my parents?
What do your parents think of us buying a flat near my parents'?
TALK ABOUT BABIES
Having kids mean you need an extra room and a different set of savings, too. If you are not planning to be parents anytime soon, perhaps it's best to buy a studio apartment or two-bedroom unit, so your money is not locked up in a more expensive property. But if you plan on living in the property for good, perhaps buy a bigger unit to make room for raising your kids.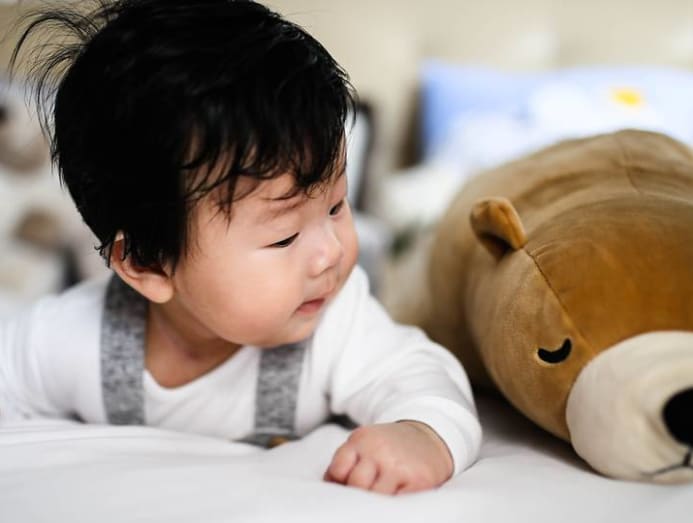 My husband and I agreed that our purchase is not for investment, and that we would live in the flat for as long as we can. A five-room flat is ideal to raise children in, but as it was out of our budget, we chose the four-room flat instead.

Some questions to ask your spouse:
When do you plan to have children?
Is this property the one you'd want to raise your children in?
LIST DOWN YOUR PREFERRED AMENITIES
It's not sexy pillow talk for sure, but knowing what amenities you need will narrow down the type of property or the location of your future home. Gym rats can consider condominiums while those who survive on takeout may prefer mature estates with lots of hawker centres. Also consider how far you are willing to travel to work and if you need an MRT station nearby. Some properties are nowhere near one but have access to buses that go almost everywhere.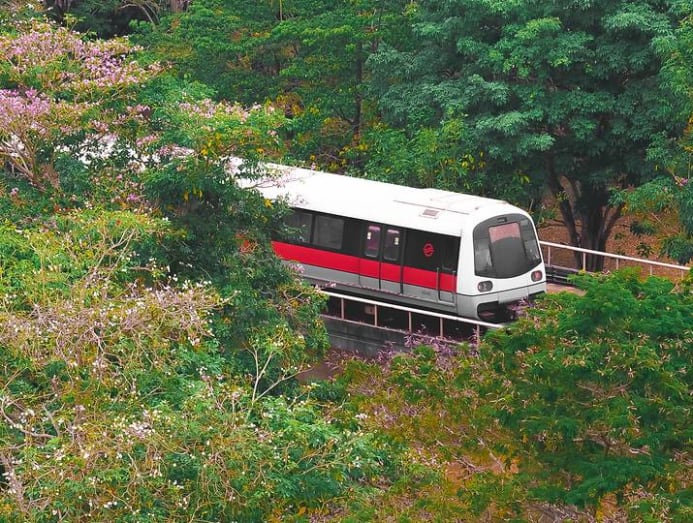 Tampines is a mature estate but we decided on a BTO unit there because of our budget and the lack of options (we weren't considering condominiums or resale flats). Plus, it is just 25 to 30 minutes (including waiting time) away from Tampines Central, where the MRT station and supermarkets are. And it is also near IKEA, Courts Megastore and Giant Hypermarket.

Some questions to ask your spouse:
If the property is near your workplace, how about I drive the car to work?
Is having amenities such as park connectors, swimming pools, and business hubs important to you?
LIVE TOGETHER FIRST (OR TRAVEL WITH ONE ANOTHER)
It's worth spending some time with your other half to understand each other's habits. You will have a better sense of how much space you both need, or if either of you like to be close to the city or prefer somewhere close to nature.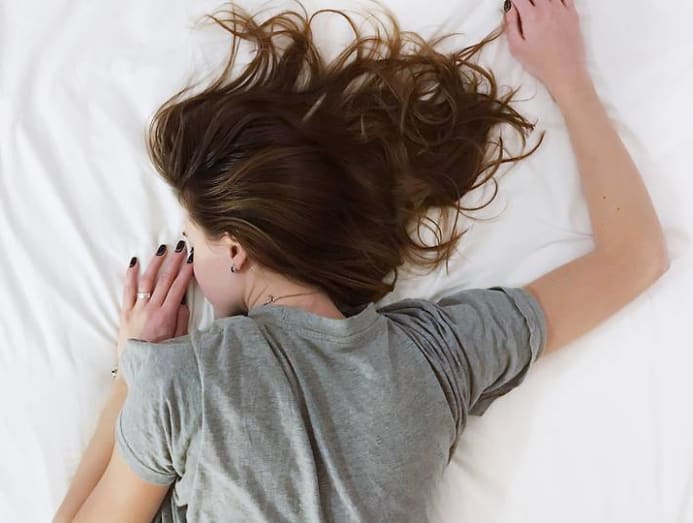 Although we've never lived together before getting married, my husband and I did share a room at my in-laws' while waiting for our BTO to be completed. Living in close proximity for over a year allowed me to understand my husband in the context of a home. I realised he needs black-out curtains, and that we need lots of wardrobe space.

Some questions to ask your spouse:
How far are you willing to walk to, say, an MRT station or a mall?
Are you okay with a small space for the two of us or prefer large spaces?
What is something you cannot compromise?
WORK OUT YOUR FINANCES AND DISCUSS OWNERSHIP
The rule of thumb is that you shouldn't buy a property priced more than five to seven times of your annual household income. Apart from this, decide how you're going to service your home loan repayment; will it be a 50:50 deduction from both Central Provident Fund (CPF) accounts or a ratio dictated by who earns more or less?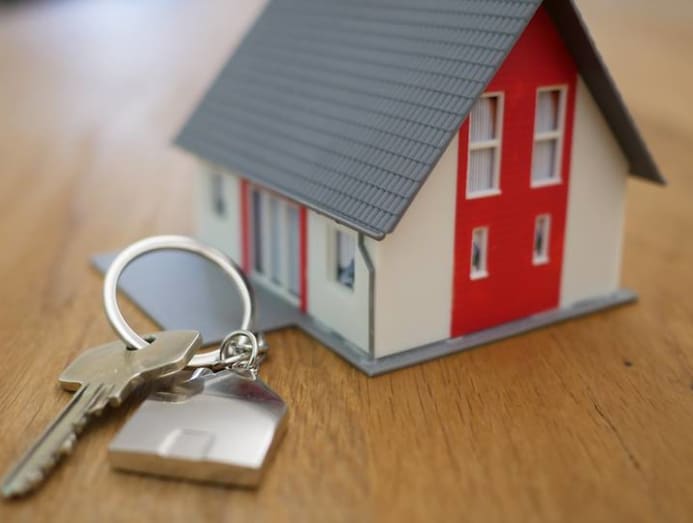 Next, discuss the terms of ownership. While most couples choose a joint tenancy (this ensures that one co-owner will take over the share of the other when one co-owner dies), some prefer a tenancy-in-common agreement. This allows a co-owner's share to be taken over by a sibling or child. Investors like this arrangement as it is easier to de-couple and avoid Additional Buyer Stamp Duty (ABSD). It's worth finding out more about how tenancy-in-common works.
As we are not property investors, my husband and I preferred the more straightforward terms of joint tenancy. We also split the loan repayment 50:50.

Some questions to ask your spouse:
Are you okay with a 50:50 home loan repayment plan even though you earn less?
How would you want the property to be divided in the case of divorce or death?
Are you okay sharing the property with my mother or sibling if I pass on?
This story first appeared in 99.co.