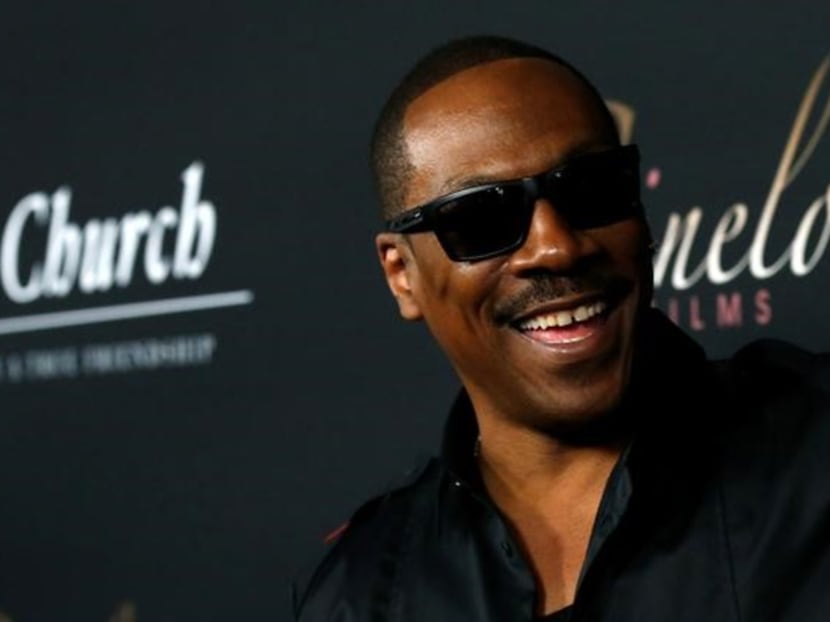 Is it time to stop counting? Eddie Murphy recently welcomed his 10th child, with fiancee Paige Butcher.
Baby boy Max Charles Murphy was born last Friday (Nov 30) – the 57-year-old comedian's second with Butcher, after daughter Izzy Oona Murphy, who was born in 2016.
"Both mother and son are doing well," a representative of Murphy's revealed.
If anyone wants to keep track, the Shrek star has had a son with ex-girlfriend Paulette McNeely (Eric, 29) and another son with ex-girlfriend Tamara Hood (Christian, 27). 
He also has five kids with ex-wife Nicole Mitchell Murphy (Bella Zahra, 16; Zola Ivy, 18; Shayne Audra, 23; Bria, 28; and Miles Mitchell, 25); and a daughter with ex-girlfriend Spice Girl Mel B (Angel, 11).