Deadpool trolls Avengers follow-up movie with web address redirect
Is this an intentional marketing ploy or is it really by an anonymous fan of superhero movies?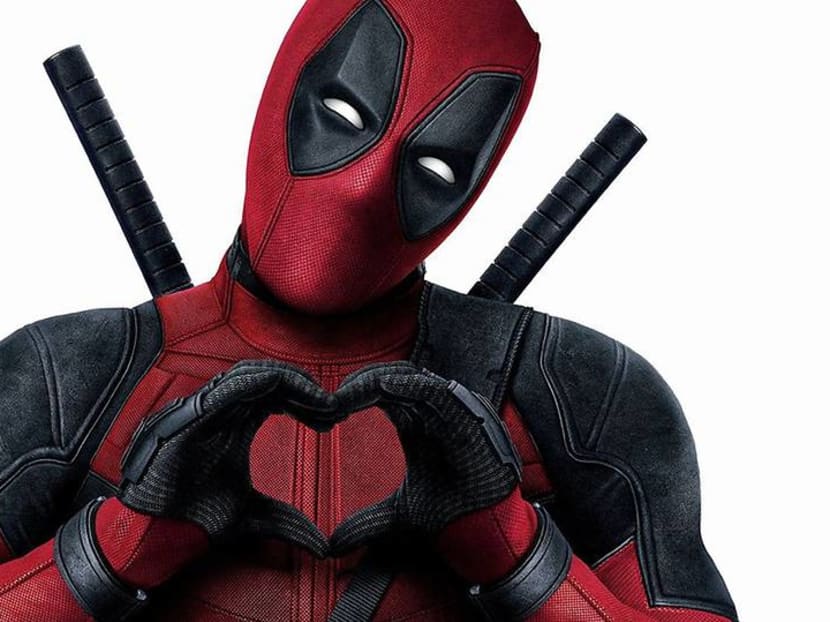 Google "AvengersEndgame.com" and instead of finding information on the Infinity War follow-up movie by Marvel, you'll be directed to the website for Once Upon A Deadpool instead. 
Sounds like a prank Deadpool star Ryan Reynolds and his team would get up to – except it wasn't pulled off by them.

The mastermind behind the gag came forward on Friday (Dec 7) as @AGuyInChair on Twitter, and claimed to have purchased the domains for two Endgame-related web addresses: AvengerEndgame.com and AvengersEndgameMovie.com. 
And he's keen to trade them for a Vibranium shield, Nordic hammer, sentient plant or just tickets to the Avengers Endgame premiere in LA.

If you're familiar with Marvel movie Spider-Man: Homecoming, the Twitter handle "AGuyInChair" references Peter Parker's BFF Ned, who discovered his alter ego and wanted to be his sidekick – the guy in the chair who feeds information to the superhero to assist him.

The anonymous Twitter user said in his direct message to The Hollywood Reporter that he'd already known the title of the Infinity War follow-up in April, and clarified that this wasn't a marketing ploy by 21st Century Fox or Disney.

Or is it? As it stands, Disney is in the process of buying over competitor 21st Century Fox. If successful, this would put Deadpool back into the Disney/Marvel Studios fold.

In the meantime, the family-friendly Once Upon A Deadpool by 21st Century Fox has been re-cut in the style of The Princess Bride featuring the masked mercenary reading the bedtime story to the grandson played by a much older Fred Savage.