Did Blake Lively and Ryan Reynolds have a baby boy or girl?
It's been two months since the couple welcomed baby No 3.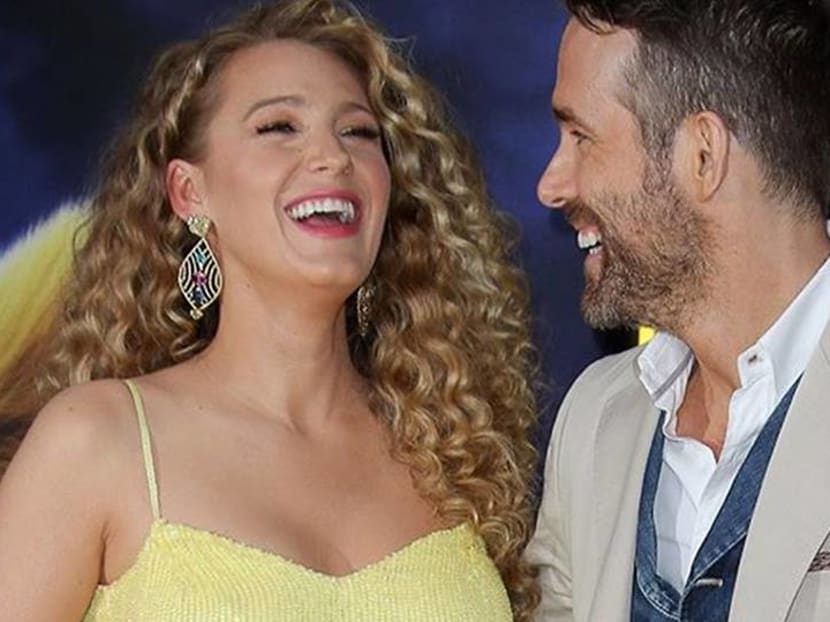 Blake Lively and Ryan Reynolds may have announced the arrival of baby No 3 two months ago but there's still no news whether it's a boy or girl, according to US Weekly.

Lively also took her time revealing her two daughters' births as well as their names, James and Inez.

The couple kept the third pregnancy under wraps for months until the Gossip Girl alum appeared with Reynolds with a prominent bump at the Pokemon Detective Pikachu premiere in early May – and confirmed it on Instagram with the words, "PokeMOM…. Out now".

"They are so happy and excited about having another baby," a source told People that she and her husband were thrilled to expand their family again. "They really are the most in-love and in-tune couple, and very hands-on parents. They'd have a dozen kids if they could."

Lively has spoken about wanting a large family: "If I could spit out a litter of kids, I would", she told Marie Claire in 2014. Looks like baby No 3 won't be the last for the happy mum.