Dubai government denies claims that R Kelly was scheduled to perform and meet the royal family
The embattled 52-year-old singer had turned over his passport amid his sexual abuse hearing.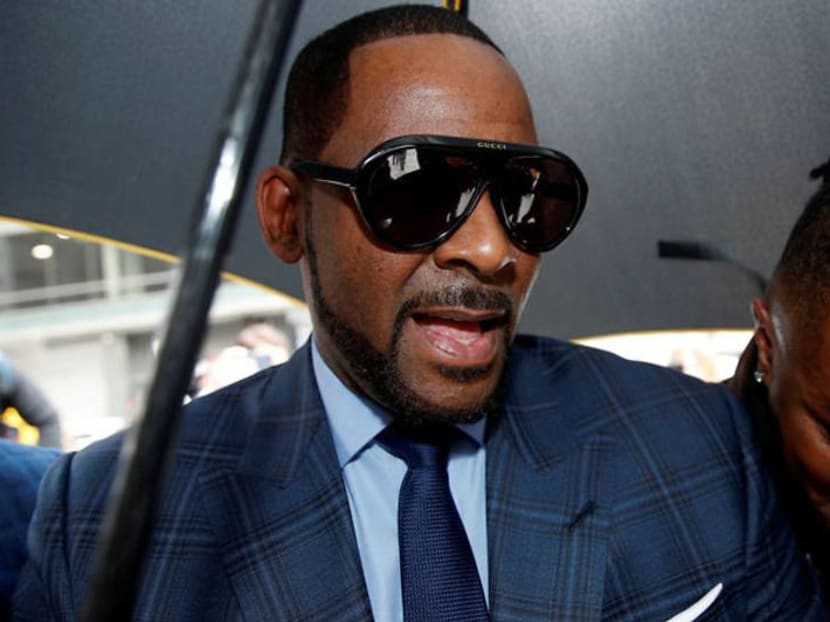 The Dubai government has issued a statement denying claims that embattled singer R Kelly was due to perform in the United Arab Emirates and meet the royal family.
"Authorities in Dubai have not received any request for a performance by singer R Kelly nor are there any venues that have been booked," the government's Dubai Media Office said in a rare statement, adding that Kelly "has not been invited by the Dubai royal family for a performance".
Kelly's lawyers had earlier filed a motion seeking permission for the singer to travel to Dubai via private jet to perform concerts and meet the sheikdom, reported the Associated Press. As part of Kelly's US$1 million (S$1.35 million) bail agreement, he had turned over his passport.
"Mr Kelly has a job that requires he be allowed to travel," the filing read. "He cannot work, and consequently cannot making a living if he is confined to Illinois, or even the United States."
Kelly's attorney, Steven Greenberg, told Fox News, "Mr Kelly had a signed contract with a legitimate promoter, and any information that was included in the motion to travel was from that contract. We did not say he was invited by the royal family, but the contract did provide that he would make himself available to meet with them".
Kelly has been charged with 10 counts of aggravated sexual abuse for allegedly assaulting three underaged girls and one adult woman.