Ed Sheeran admits he sometimes feels like a 'zoo animal'
The singer reveals he has crippling social anxiety and doesn't like people filming and staring at him.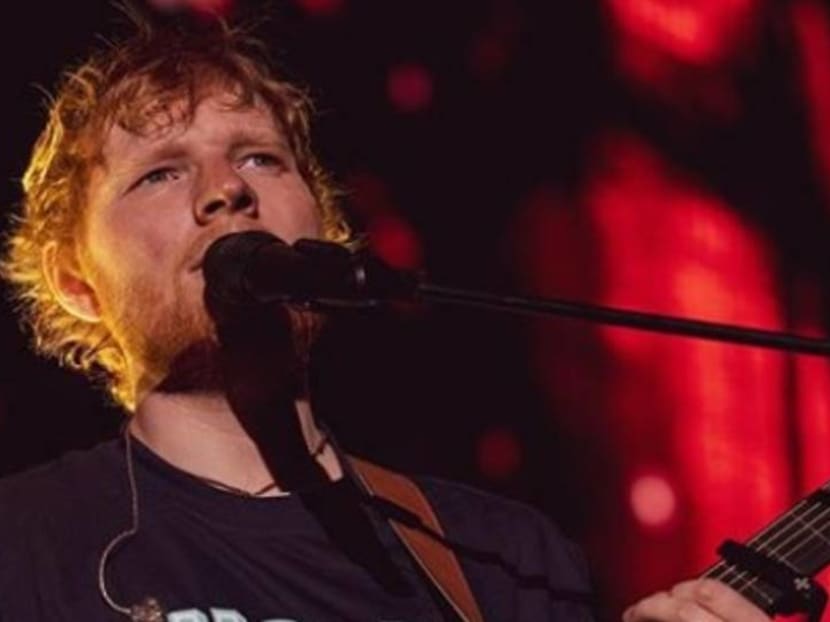 He may be a huge star performing sold-out stadium shows around the world but British singer Ed Sheeran has just revealed that he lives with "crippling social anxiety."
In an interview with UK's The Sun to promote his latest album, he said: "I don't like large groups of people, which is ironic given I play shows to thousands of people. I feel claustrophobic and I don't like being around many people. I have no problem with talking to people. But it's when people film me and stare at me. It makes me feel weird."
He says having people take photos of him while he's out and about makes him feel "like I'm not human." He added: "You feel like a zoo animal. I don't mean to complain, I have a cool job and life. But I just want to avoid that."
Sheeran said he's been grappling with the condition for eight years although he's never spoken publicly about it. He did hint at it recently in his hit collaboration with Justin Bieber, I Don't Care. The lyrics include the lines: "With all these people all around, I'm crippled with anxiety, but I'm told it's where I'm supposed to be."
The Shape Of You singer has also confirmed that he's married to childhood sweetheart, Cherry Seaborn. "I constantly wake up every day and look at Cherry and think, why the f*** are you with me? She could be with anyone she wants to but she has chosen me. And I am saying all of the things that are wrong with me and you still want to be with me. She doesn't add fuel to the flames. If she said, 'Yeah, why am I with you?' then you would get anxiety."
Sheeran has also cut down his group of friends to just four trusted people, who go on tour with him. "We do nice dinners or we finish and we go and relax and have a bottle of wine in my room."
His latest album, No 6 Collaborations Project, features duets with singers including Eminem, 50 Cent, Bruno Mars and Camila Cabello.