Emirates promotion offers economy flights to Melbourne from S$579
The promotion covers economy and business class fares.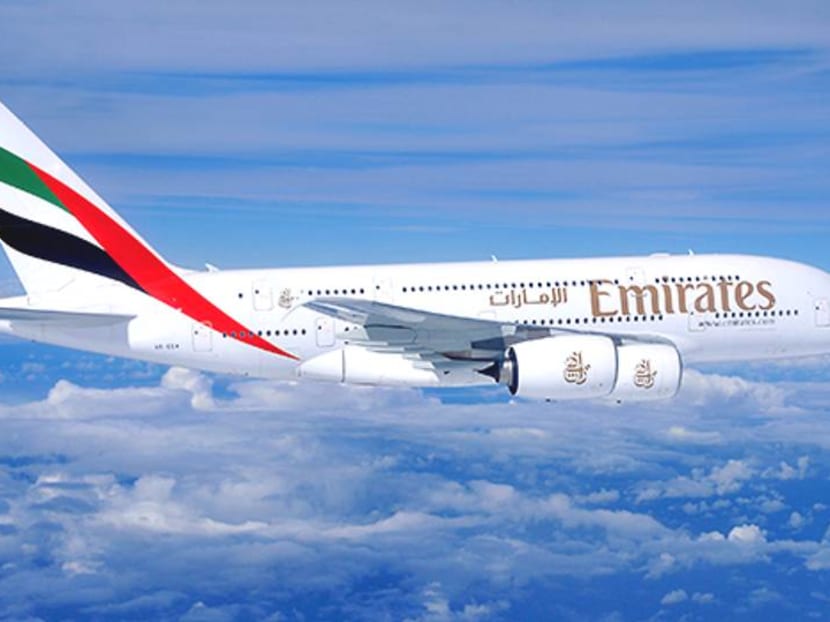 Emirates has announced a promotion on economy and business class fares to over 100 destinations, with fares starting from S$579 for an economy class ticket to Melbourne.
Business class fares start from S$2,659 to Dubai, or S$619 on economy. Other popular destinations listed by Emirates include Athens (Business S$4,229; Economy S$839), Rome (Business S$4,749; Economy S$1,129) and New York (Business S$5,999; Economy S$1,349).
All bookings must be made between Feb 20 and Mar 4 for travel between Feb 27 and Nov 30 this year. For Australian destinations, the promotion is only valid on flights between Mar 6 and Sep 5 this year.
Airfares are inclusive of taxes and surcharges, and are subject to currency fluctuation. Blackout dates and other terms and conditions apply.
In addition to flights that connect from Dubai to global destinations, travellers from Singapore can also fly direct to Brisbane and Melbourne via Emirates.
Emirates operates four daily flights to Dubai from Singapore, where passengers can connect onward to North America, Europe, South America, the Middle East and Africa.