Feuding beauty vlogger's apology one of the most disliked videos on YouTube
James Charles' 8-minute video was an apology to his former mentor, Tati Westbrook. Fans did not react well.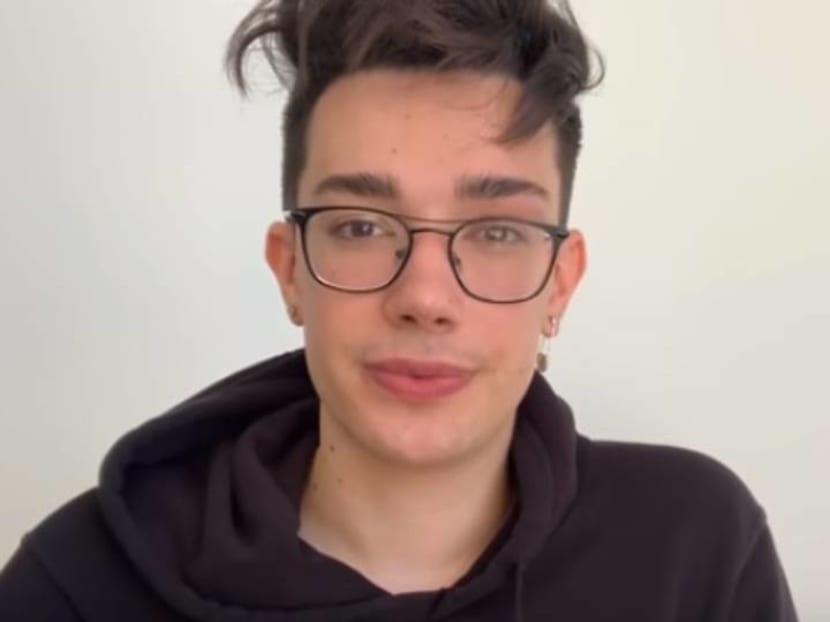 Beauty vlogger James Charles has the distinct honour of having one of the most disliked videos on YouTube.
According to Metro, Charles' video is 9th on the most disliked list, joining Justin Bieber's Baby (No 2) and Rebecca Black's Friday (No 7).

That not-quite-coveted spot went to his 8-minute apology video that he posted for his former mentor and BFF, Tati Westbrook. The pair had a very public falling out after Charles endorsed a competing brand of vitamins to Westbrook's Halo Beauty.
Westbrook retaliated by posting a 43-minute long video detailing how Charles had, among other things, used his "fame, money and power to play with people's emotions."

The 19-year-old's fall from grace happened fast, starting with over 1 million lost subscribers on his YouTube channel in just 24 hours. 
At the time of writing. Charles had around 13 million YouTube subscribers, down from 16 million, and almost 43 million views on his apology video, of which 2.7 million gave him a thumbs down.
Metro reported that Westbrook, on the other hand, has seen her subscriber numbers increase from 5.8 million to over 9 million.