Hey Nas Daily, here are some housing tips to make moving to Singapore easier
Singaporeans have plenty of opinions about YouTuber Nas Daily moving over. But the bigger question is: Will he choose his home by MRT location or supper options?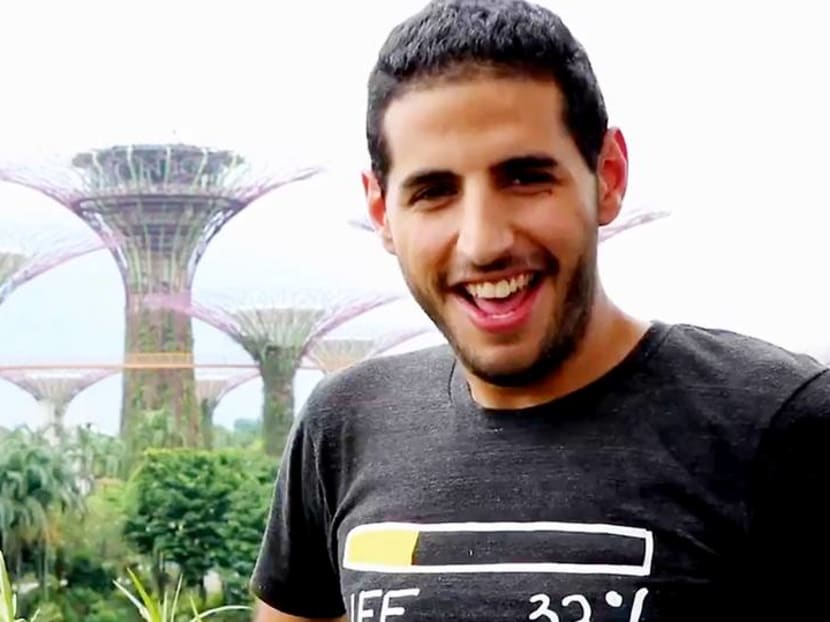 Forget the naysayers. We Singaporeans are a hard bunch to please. Many of us are happy you've picked our country as your next home, considering you've pretty much seen most of the world. To have you decide on us instead of San Francisco is quite shiok.
We figured since you've been here before, you might already be familiar with some of our more popular neighbourhoods and districts. But there's a lot more to Singapore than just Orchard Road and Marina Bay.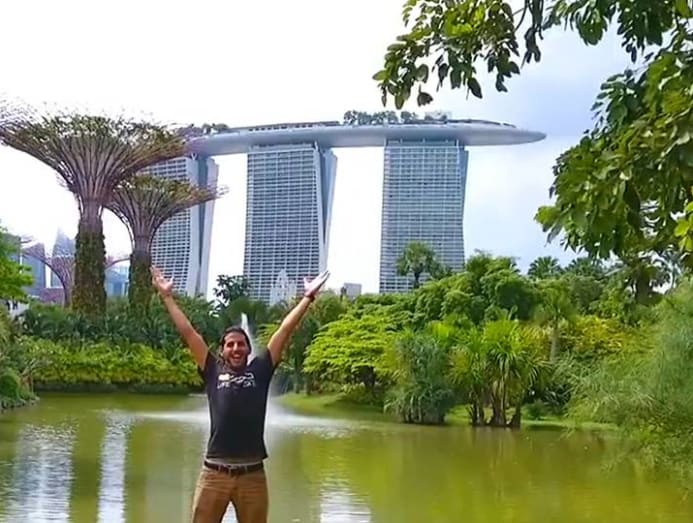 We don't have much time, considering you're looking to make that move by Apr 20 (very specific, by the way). And we want to help make your move a whole lot easier. We'll quickly run you through some things you might want to consider.
PROPERTY TYPE
You have a choice between renting a public HDB (short for Housing & Development Board) flat, a private condominium, or a landed property. Since it's just Alyne and yourself, we figured that the latter might not be the most feasible choice. As for a condo (that's Singaporean speak for condominium) or HDB flat, here's how they match up:
Love hitting the pool and the gym? This simplifies your decision tremendously – there's nothing quite like the convenience of having all these facilities at your doorstep. Also, you might appreciate the privacy and exclusivity that comes with a condo. Singapore is a high-density city and it might take you a while to get used to having people everywhere. 
You could stay in an expat neighbourhood, mingle with the other expats, and go back without learning anything about this country. Or you could stay among the locals in a HDB flat, get to know our quirks and idiosyncrasies, and experience all of what Singapore has to offer. We may be biased, but we say go for local. 
In other countries, "public housing" may be synonymous with rampant violence and drug peddling on the streets. You don't have to worry about that with Singapore – you can safely walk home to your HDB flat at 2am. Renting a HDB flat is also cheaper than a condo; plus you don't have to pay as much for a condo's maintenance fees.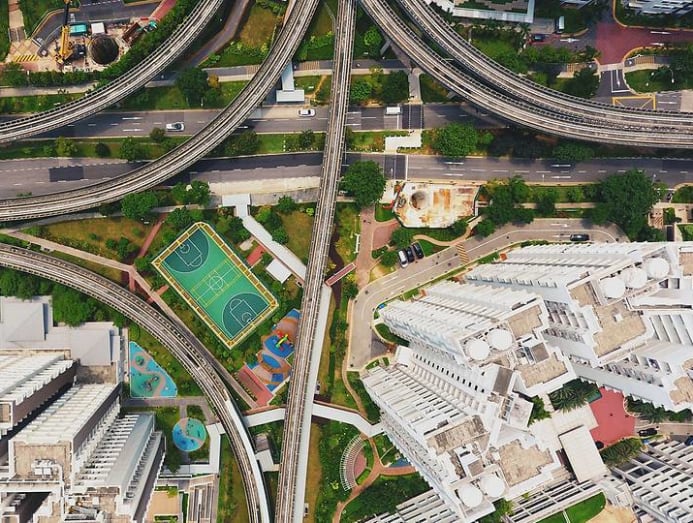 MRT LOCATIONS
Despite the occasional train breakdowns, our mass transport system is still one of the most reliable and convenient modes of transport. Go ahead and select which MRT station you would like to have at your doorstep.