High-tech abodes: Smart home features that could come with your new apartment
Five ways to introduce smart home features into your apartment.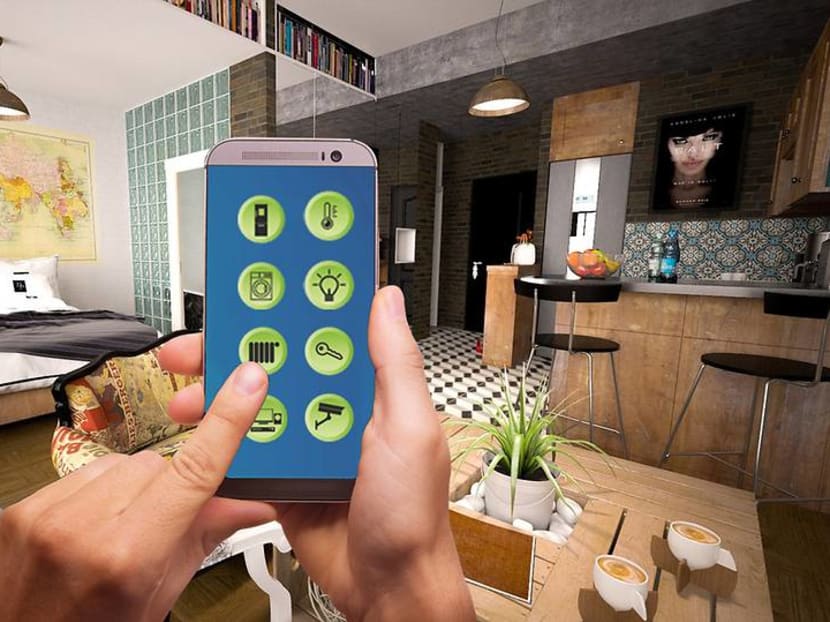 With smart home features included in many residential properties these days, buyers now have ways to control their home security system, electronics and appliances at a touch of their phones. What are the popular smart home features found in such high-tech homes? Here's a look.
1. SMART HOME ASSISTANT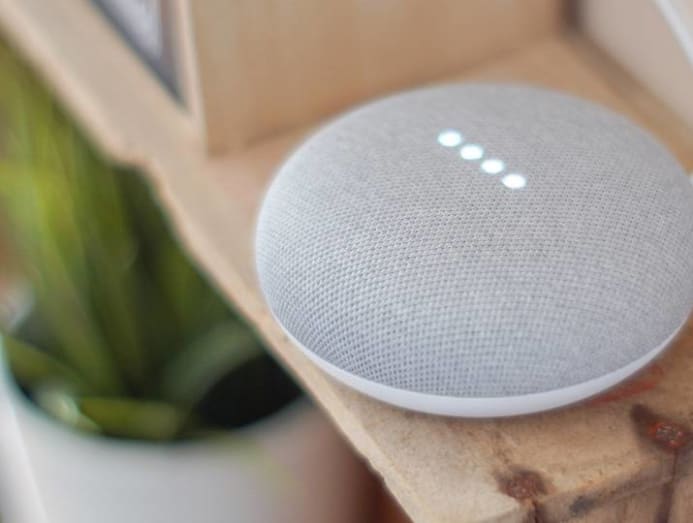 You've just ended a long day of work and you're on the sofa, ready to catch up on Stranger Things. But your remote control is out of reach and you are too comfortable to get up. That's where a smart home assistant such as Google Home comes in. 
Simply say, "Google, play Stranger Things on Netflix", and in a few seconds, the episode you were halfway through last night is up on your TV without you moving a muscle. Google Home doesn't just control your entertainment system; its voice-activated speaker, which is powered by Google Assistant, lets you run the whole gamut from thermostat control to switching off the lights by simply speaking.

2. DIGITAL DOOR LOCK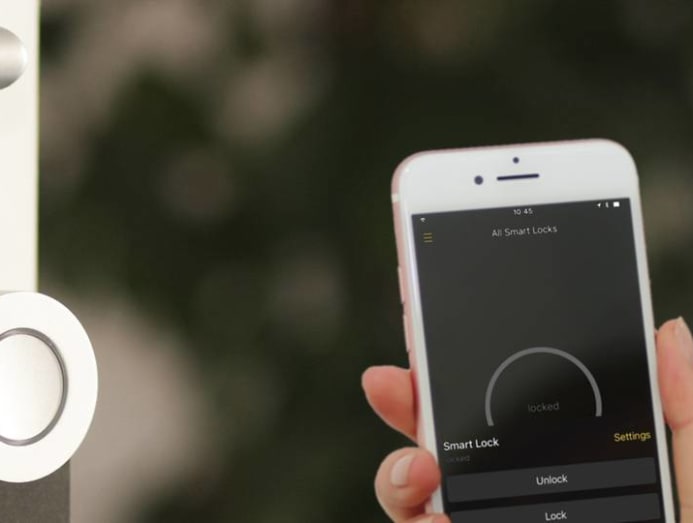 All you have to do is either key in a PIN, or tap an access card to unlock your gate or front door. There are also more technologically advanced digital locks that recognise your fingerprint or use facial recognition. If security is what is stopping you from making the switch, you can put it on dual authentication mode. Unlocking will then require both a PIN and access card. With this setting, it makes it near impossible for break-ins. Best of all, you don't have to worry about forgetting your keys, rummaging through your bag or getting locked out of the apartment.
3. DIGITAL PEEPHOLE VIEWER
With a screen as your peephole, you no longer have to squint your eyes to see who is on the other side of the door, especially at night when poor lighting can worsen visibility. This device uses an IP camera (short for "Internet protocol", which enables the camera to receive and send images via the Internet) to display the view on the screen.
This peephole viewer can also let you monitor your home while you are away. Its sensor alerts you when there are suspicious movements such as people loitering outside your apartment. This provides additional security and lets you leave your home with peace of mind.
4. SMART HOME APPS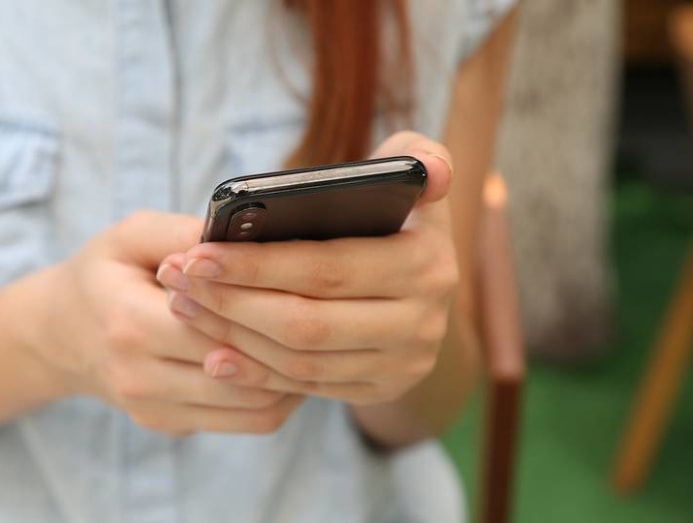 Through these smart home apps, you will be able to remotely control most of your electronics and appliances at home. You can control the brightness of your lights, as well as the temperature of your air conditioner and water heater. In addition, refrigerators can be linked to your app such that you can be informed on what food is running low. Some executive condominiums also allow residents to book facilities as well as pay their maintenance fees through an app.
5. SMART POWER OUTLET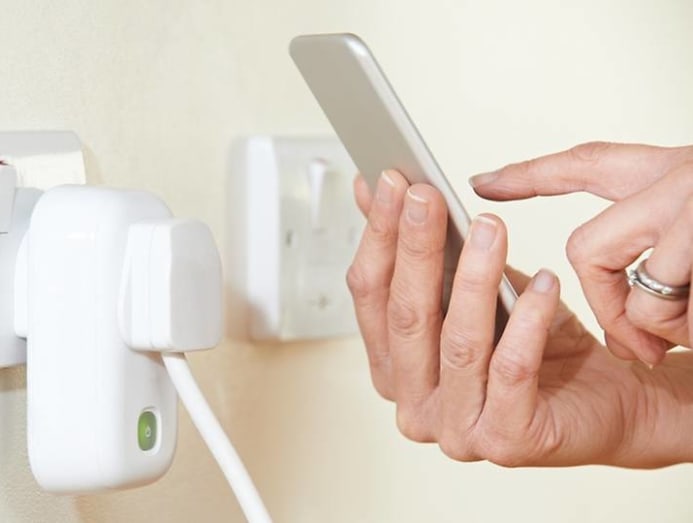 These power outlets run on WiFi and can be connected to your mobile phone. All you need to do is press a button on your phone screen to turn on and off your power outlets at home. This way, you don't have to worry about leaving any electrical appliances charging when you are out. This also makes it safer as you are at a lower risk of finding out that your house is on fire due to a short circuit.
This story first appeared in 99.co.