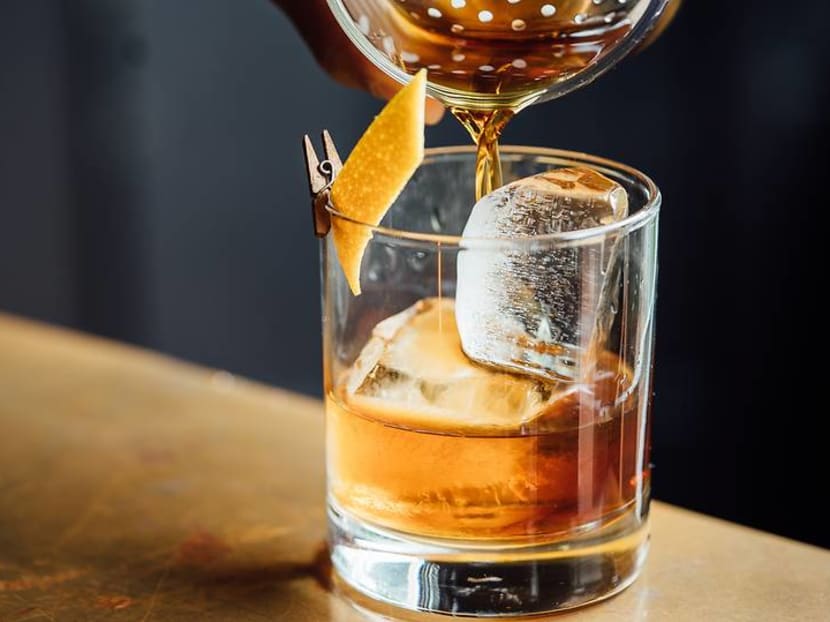 SINGAPORE: Starting a home bar is always a great idea. After all, it is more economical to have friends over instead of spending an obscene amount of money at a bar. But with the wide variety of spirits available, setting up your own home bar can be an intimidating and costly endeavour if you don't know where to start. Fret not. We've put together a simple guide on five bottles of spirit you need to have a merry good time.
GIN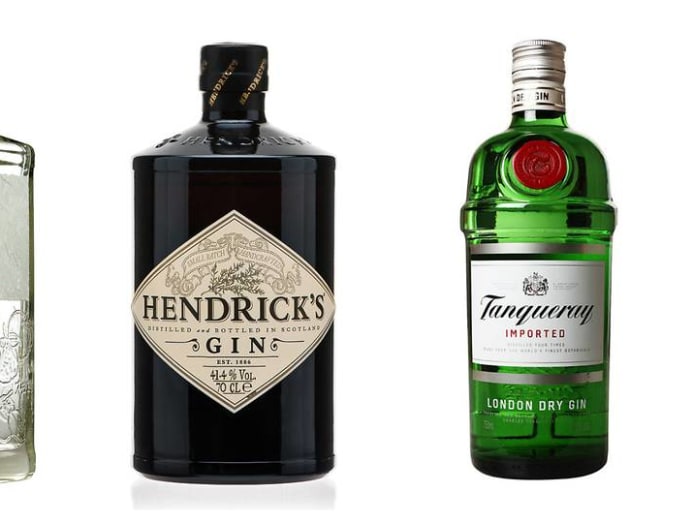 The botanical and floral notes from gin allow you to create a whole slew of tipples, whether it's a classic gin and tonic or something heftier like a Negroni that also includes sweet vermouth and Campari. We could sit here for hours talking about the different types of gin worth trying but that's another story for another time. So for starters, if you prefer a classic gin that's dry (not too sweet) with a good balance of herbal notes, Tanqueray London Dry Gin is a good bet. Alternatively, Hendrick's Gin is always popular especially served with a slice of cucumber. But for those looking for something for Asian-inspired flavour, there's the newly launched Roku Gin. Made with 14 botanicals, including six uniquely Japanese ones like sakura flowers and leaves, Japanese pepper and yuzu peel, this gin makes for a very interesting G&T with some finely sliced ginger.
WHISKY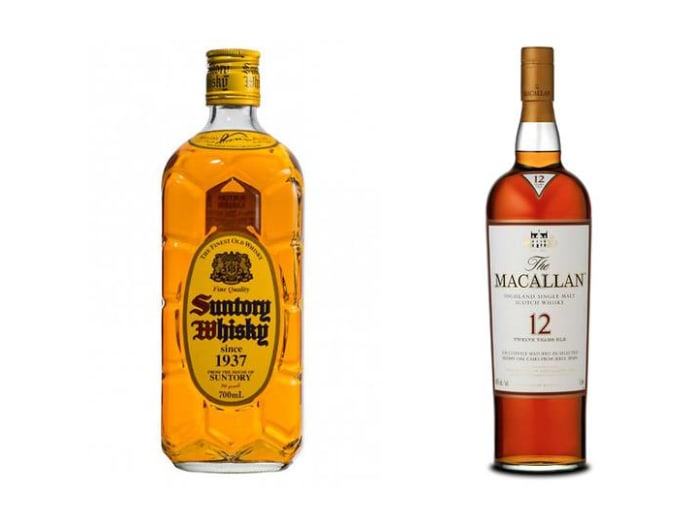 Whether served neat or on the rocks, a Single Malt Scotch whisky is a safe choice. Try the Macallan 12 Year Old Sherry Oak for deeper, richer, sweeter notes. Otherwise, pick a peaty Islay whisky like Laphroaig 10 Year Old or Lagavulin 16 Year Old. On occasions that call for a longer, more refreshing drink, a good blended whisky such as Suntory Kakubin Whisky is recommended. It's light in flavour and mixes really well with soda water.
VERMOUTH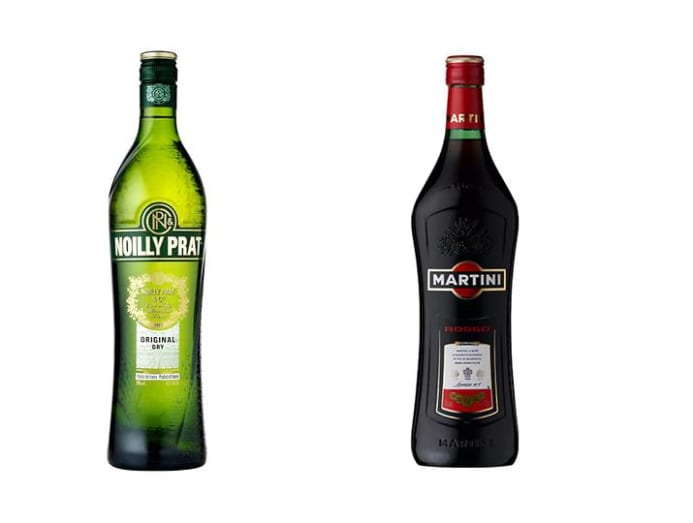 Vermouth is a fortified wine flavoured with various botanicals and is a key ingredient to many cocktails. Even if you're not a professional bartender, with a little practice, you'll find it to be a very useful part of your cocktail menu. Dry vermouth like Noilly Pratt Dry Vermouth is used with gin to make a classic Dry Martini. But if you enjoy robust flavours, then try sweet vermouth like Dolin Rouge and Martini Rosso. Mix it with Campari and soda to make an Americano (the cocktail, not the coffee) or a Negroni with Campari and gin. Otherwise mix it with Scotch whisky and a dash of bitters to make a Manhattan.
DARK RUM OR TEQUILA
Dark rum like Gosling's Black Seal Rum makes for a strong Dark and Stormy (when mixed with ginger beer and a squeeze of lime) and also makes Coke taste even better. For tequila, it's wise to spend a bit more on a Don Julio Anejo. It's so smooth that you can even sip on it and you won't wake up with a hangover.
BITTERS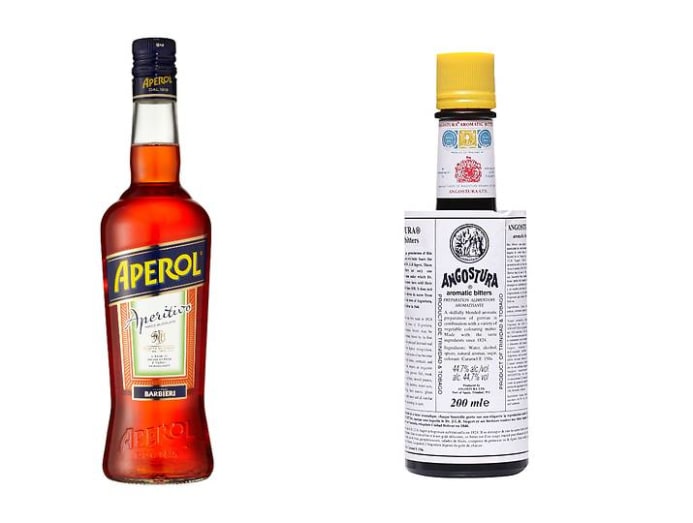 Like vermouth, bitter liqueurs are an important foundation to making cocktails. These range from the type you "dash" over cocktails (like Angostura Bitters) to lift the aroma and flavour, to the sort that can be enjoyed as apéritifs (like Campari) to get you ready for a meal. We've already mentioned a number of drinks you can make involving bitters in the points above but for those of you who prefer a less bitter option, you might want to pick up a bottle of Aperol instead. Made with bitter orange and a number of other ingredients, its slightly more rounded flavour makes for a light and tasty daytime refreshment. Mix it with soda and prosecco and you get a refreshing Aperol Spritz.