How to wear bright eyeliner: Clarence Lee's guide to livelier eyes
CNA Lifestyle got the celebrity makeup artist to help us interpret Fall/Winter 2018's bright eyeliner trend to suit every girl.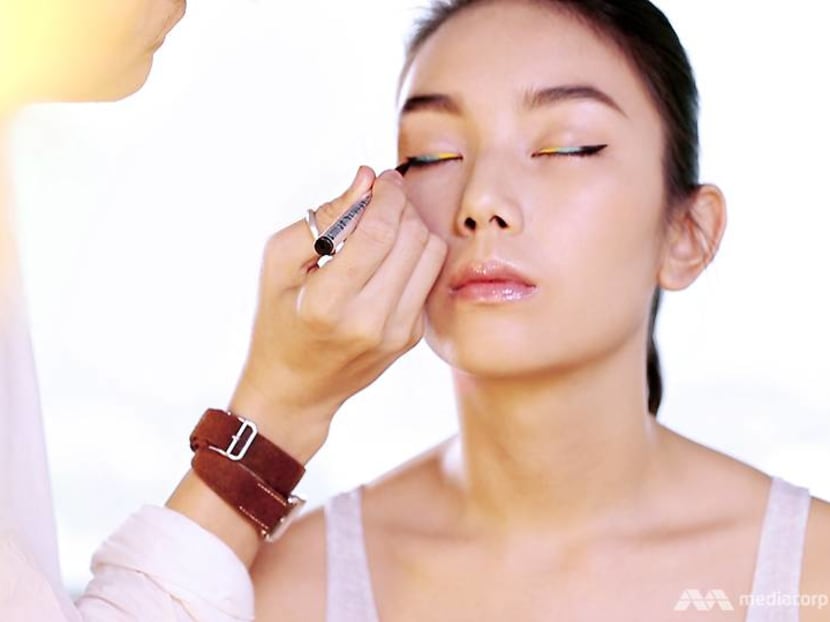 We don't know about you, but the bright eyeliner trend is really catching our eye this season.
Lining your eyes with black - that's just de rigueur. But lining your eyes with yellow, blue, silver or any colour you dare to dream of - now that's fresh, vibrant and oh so current.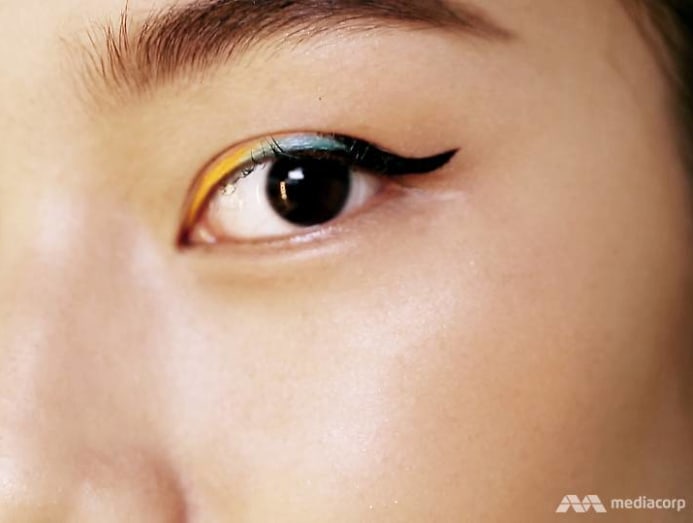 Erm, but how do we wear that to the shops, to dinner or even to the office without looking like a try-hard circus act?
Happily, celebrity makeup artist Clarence Lee is here to help.
DIVIDE SO YOU CAN CONQUER
Eyeliner can be applied in three sections. Start with a darker colour on the outer corners, then add a contrasting colour to the middle. Finally, apply a bright colour on the inner corners.             
BUILD YOUR BASE
Using a Q-tip, blend the colours into a natural finish. If you desire a more intense colour, top up on liner and continue to blend. Hack: Pick colours that are highly pigmented for a dramatic effect.
PAY ATTENTION TO THE FINISH 
Apply a coat of mascara onto lashes. This helps to further open up the eyes.
ALWAYS VALUE-ADD
To frame the face and draw attention to the eyes, colour in the brows.
Photography by Aik Chen, hair by Edward Chong from Evolve Salon, model Sheryl from NU Models.