Huawei announces online registration for buyers of Mate 30 Pro
Will the response be affected by the phone's lack of Google Mobile Services?
Just 200 buyers will get to lay their hands on the Huawei Mate 30 Pro – but only if they register their interest online from today till Oct 15, announced the Chinese tech giant. The 200 buyers will be randomly selected and invited to a private event held in late October to make their purchase. Invitees will be notified from Oct 16 via phone and email.

Huawei has been teasing consumers since the announcement of the Mate 30 Pro in Munich in mid September. Whether smartphone enthusiasts will bite remains to be seen as the brand's flagship phone of the year will not have Google Mobile Services. However, users will be able to download other apps from the phone's Huawei Gallery.
The Mate 30 Pro will retail at the event for S$1,298, including accessories worth S$463; these consist of the DJI Osmo Mobile 3 Combo, a wireless car charger, a phone case and a power bank. The Mate 30 Pro will be available in two colours: Black and Space Silver.
The phone will also come with services, such as door-to-door repair pick-up and delivery for a year, two-year warranty, and a free screen replacement within the first three months of purchase.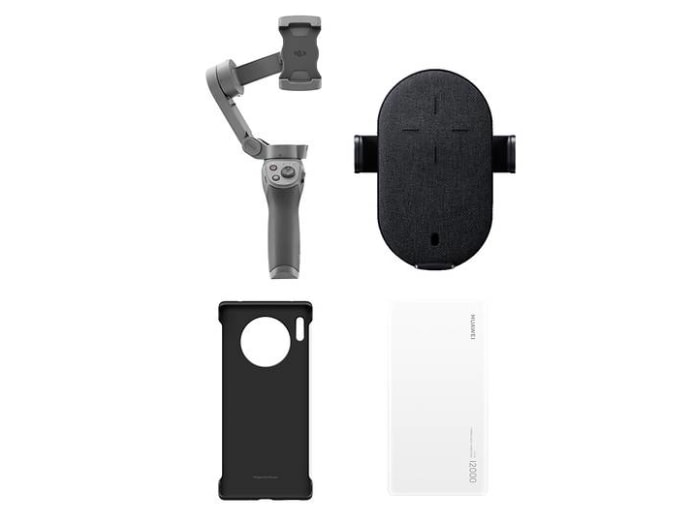 Those who register but do not receive the invitation will be notified of other opportunities to purchase the phone. In the meantime, they can visit selected Huawei concept stores to try their hands on the display sets.