Humble ingredients taking root among upscale restaurants in Singapore
Ingredients like kangkong, garoupa, dried scallops and petai – more commonly associated with Southeast Asian home kitchens – are now par for course at European-style restaurants.
SINGAPORE: Sourcing unique ingredients from all corners of the globe has long been a way for chefs to entice diners to their restaurants. Prawns from Mozambique, cheese from a small farm in Switzerland, and beef from cows that get regular beer massages in Japan have all been brought to the table in the name of giving customers something exceptional to eat and talk about.
Today, that round-the-world trip seems to have come full circle as more and more chefs in Singapore turn to the humble wet market to find fresh and affordable produce.

Ingredients like kangkong (water spinach), garoupa, dried scallops and petai (bitter bean) – more commonly associated with Southeast Asian home kitchens – are now par for course at European-style restaurants such as the recently opened Nouri, pop-up restaurant Bistro November, and the newly minted one-Michelin-star Whitegrass.
KEEPING FOOD AFFORDABLE
For Jeremy Gillon, executive chef of modern French bistro Audace, shopping for ingredients at Tekka Market serves as a way to practice his restaurant's edict of offering taste experiences that push boundaries.
"Going to the market and picking out ingredients, some of which I have never seen or worked with before, is interesting for me as a chef and surprising for local diners familiar with the produce," said Gillon.
"Plus, people don't want to pay so much for food these days, so we need to propose good and more affordable food (and this is one way to do so)."
In the almost two months since Audace opened at Wanderlust Hotel, Gillon has served dishes like sauteed kangkong with wasabi-flavoured mashed spinach and sous vide chicken breast, as well as torched Malaysia white tuna marinated in French herbs, oil and vinegar.
GETTING TO KNOW THE CULTURE
Similarly, chef John-Paul Fiechtner of Bistro November bakes pomfret – a fish Singaporeans typically serve steamed or fried – and tops it with capers and the pink pulp of finger limes. He has also cured garoupa into a ceviche, a cooking method that will surely surprise locals.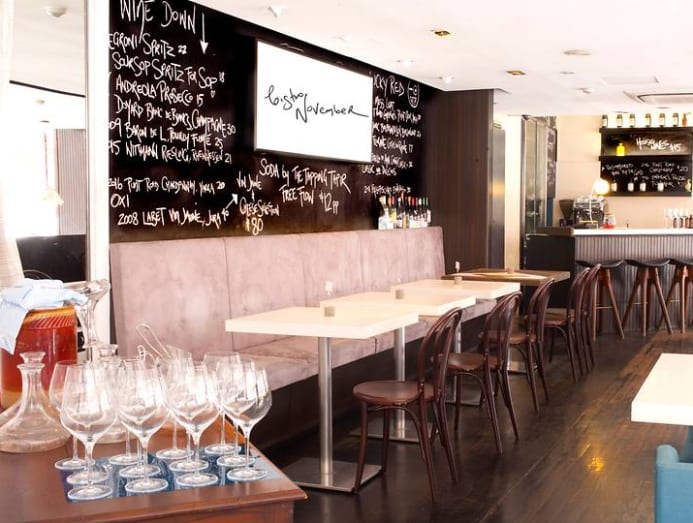 "Coming from Australia," he said, "I didn't want to be that guy who cooks only imported food from Australia and Europe. I'm always conscious of where things come from and what it takes to get food on the plate. So (shopping for produce at the wet market) is a natural progression.
"When I landed in Singapore, I didn't know a single person, so it was easier to go to the wet market than find suppliers. The wet market is also a good introduction to what Singaporeans are eating and cooking, and a quick way to understand the local culture."
CONNECTING THROUGH INGREDIENTS
For chefs who have lived and worked in Singapore for an extended time - like Ivan Brehm - shopping at the wet market helps to connect his food to Singaporeans in the most familiar way. "For me, being a good cook means translating ideas to a language that people can understand," he said.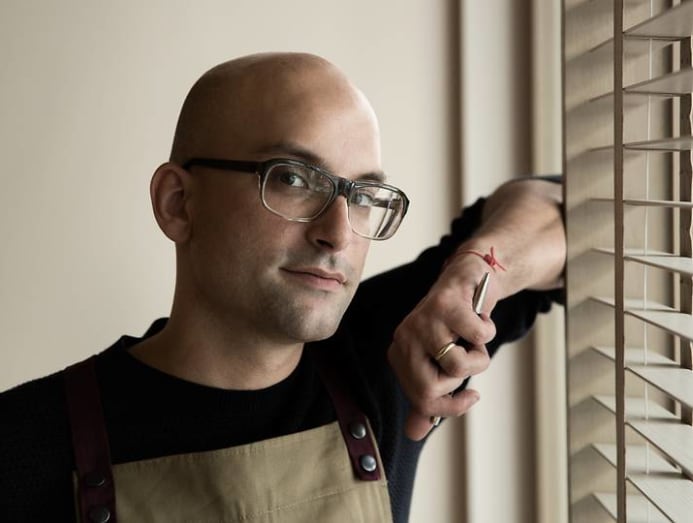 At his recently opened fine dining establishment Nouri, Brehm serves what he calls "crossroads cuisine", a term that encapsulates the coming together of techniques, tastes and flavour impressions from cultures he and his team have been exposed to.

This might take the form of acaraje (a white pinto bean fritter rooted in African traditions) served with a turmeric and coconut sauce with all the deep redolence of a Thai yellow curry, and garnished with ikan bilis (dried anchovies) and okra (ladies' fingers) caviar.
Though the dish is an amalgamation of so many different cultural inspirations, it is as familiar as eating Indian vadai in an umami-laden curry sauce.
WHAT PRICE, FAMILIARITY?
Just how do Singaporeans feel about paying a premium for eating ingredients from their local wet market? Avid restaurant-goer Jasmin Chen, who eats at fine dining restaurants regularly, said she is happy to pay the price as long as the food delights and surprises.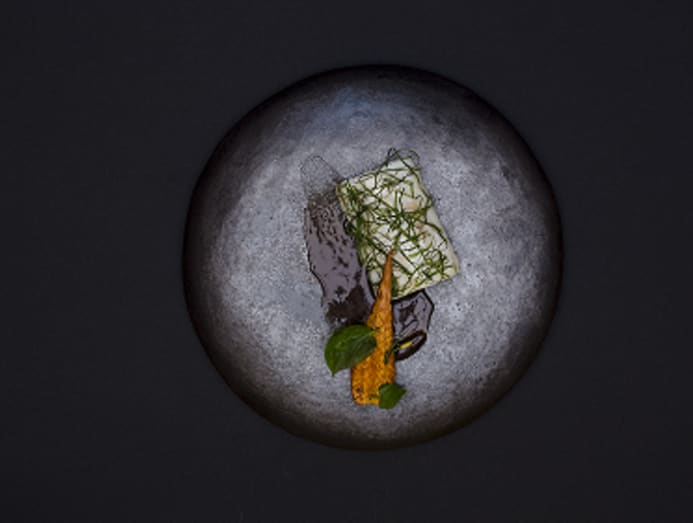 "The food shouldn't be presented in a way that makes me think my mother or someone in my family could do it better," she explained. "It should be creative and make me think about how ingredients we are so used to seeing at home can be cooked in an entirely different and unexpected ways. Of course, the dish should also be delicious."
Brehm admitted that when he first started serving what is widely deemed as humble local ingredients, he was nervous about how Singaporeans would respond.
"Once they see how much work goes into the food and that we've given them something they've never had before, they are usually happy with it.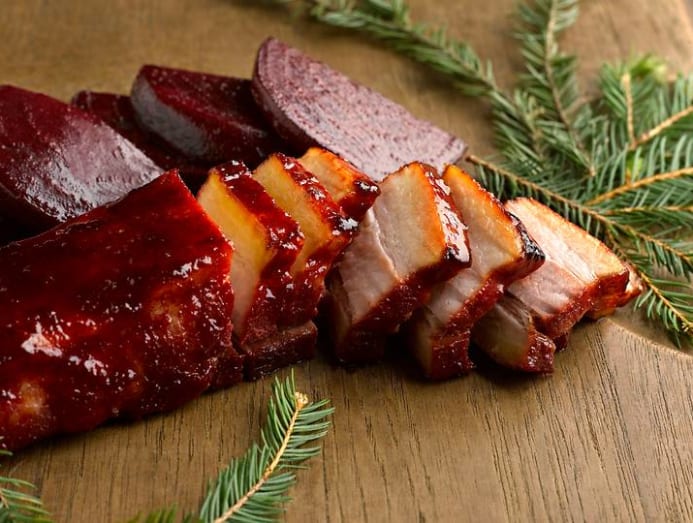 "As foreign chefs, we don't have the baggage of growing up with these ingredients … that allows us to see them differently," he continued.
"But as a chef, you have to be pretty smart about what you're going to do with them. First, you have to be humble and learn about the produce. I think there's an element of exploring the wet market that makes us better cooks. A lot of my ideas came by passing stuff I'd never seen before. When I first picked up a petai leaf, I thought: 'That stinks!' But I've since learned how to use it and bring out the best of it in the food I cook."