Idris Elba replacing Will Smith as Deadshot in Suicide Squad sequel
This marks his second role in a superhero flick after playing Heimdall in the Thor movies.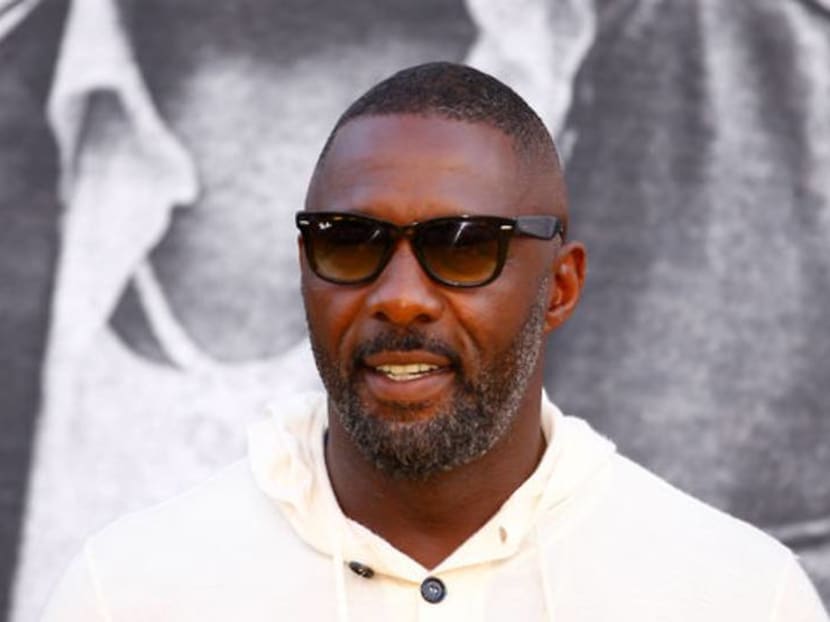 Idris Elba is set to replace Will Smith as Deadshot in the next Suicide Squad, reported film news site Variety.
This will be Elba's second role in a superhero flick, having played Heimdall, the golden-eyed watcher of the Bifrost in the Thor series, set in the Marvel Cinematic Universe.
Smith announced last week that he was dropping out of the DC Comics sequel, owing to issues with his scheduling. Warner Bros quickly worked to replace him before production starts in September.
No details about Elba's new castmates have been revealed, though Margot Robbie is rumoured to return as Harley Quinn. 
James Gun was tapped to write and direct the film, following his sacking from the Guardians Of The Galaxy series. The current release date is set in early August 2021.
Although the new Suicide Squad will take place within the DC Extended Universe, it will reportedly not be a direct sequel, but a relaunch of the franchise, with a team of mostly new characters.
While largely panned by critics, the original Suicide Squad became a massive box office sensation when it hit theatres in August 2016, grossing US$746 million (S$1.012 billion) worldwide.
Ahead of Suicide Squad 2, Elba will appear in The Fast And The Furious spinoff Hobbs And Shaw alongside Dwayne Johnson and Jason Statham, arriving this August. 
He will also appear in the musical adaptation Cats, starring Jennifer Hudson, Taylor Swift, James Corden, Ian McKellen and Judi Dench, arriving this December.