Impact of climate change shown through #10YearChallenge photos
Environmentalists are using the popular social media challenge to draw attention to melting ice caps and bleached coral reefs.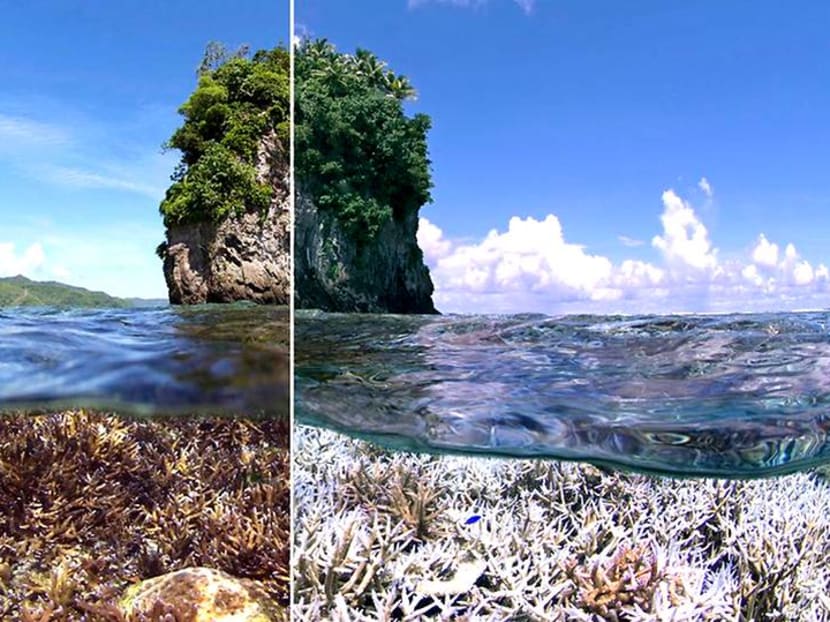 If the #10YearChallenge has got you surprised by how much your idols, friends, relatives, colleagues or even pet has changed over time, here's another to add to the list: The environment. 
The before-and-after effects of various landscapes shown by environmentalists are sobering reminders of climate change. Some show frozen ice caps that are now far smaller, or glaciers reduced to mere puddles. Others show bleached coral reef.
Environmental organisation Greenpeace took it further by going back 100 years; it uploaded a photo showing a stark difference in the Arctic landscape.
Even footballer Mesut Ozil posted a tweet showing disappearing ice caps.