Important things to know about using your CPF to buy a home  
Did you know that you can use your CPF to pay for stamp duties and legal fees?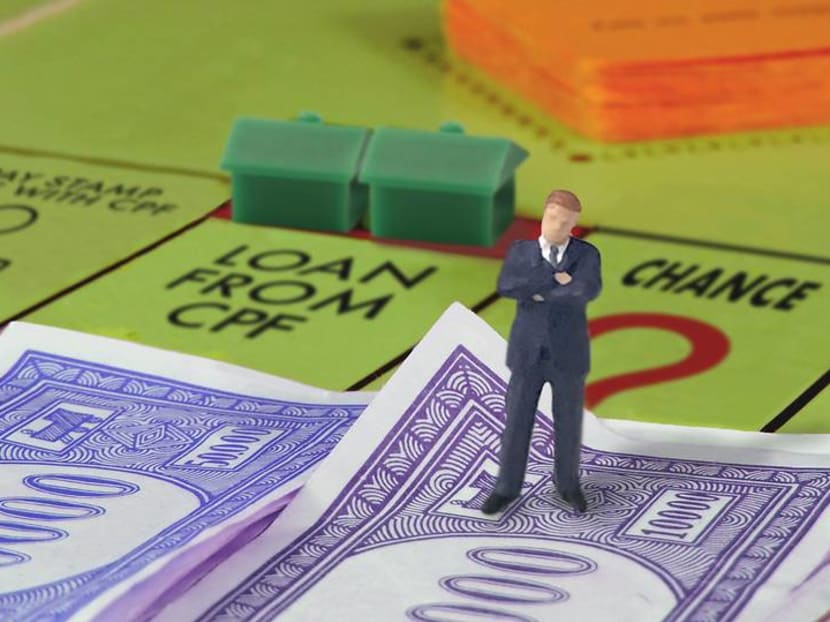 Most Singaporeans know that they can use CPF (Central Provident Fund ) to pay for their home loan. But here are the finer details of what using the CPF would entail.
BANK OR HDB LOAN? IT AFFECTS HOW MUCH CPF YOU CAN USE
When you take an HDB Concessionary Loan, you can borrow up to 90 per cent of the price or the value of your flat (whichever is lower). The remaining 10 per cent can be paid through CPF.
When you take a bank loan however, you can only borrow up to 75 per cent of the price or value of your house (whichever is lower). Another 20 per cent can be paid through your CPF, while 5 per cent must be paid in cash.
RESERVE UP TO S$20,000 IN THE ORDINARY ACCOUNT
When using your CPF to buy a flat, you no longer have to use everything in your Ordinary Account (OA). You can now set aside S$20,000. Why would you do this? Well, it provides a safety buffer in case things don't go as planned. In a situation where you get unexpectedly retrenched, fall ill or are unable to work, you can use this money to pay your home loan.
However, there is no need to set aside the full S$20,000; just a sufficient sum to cover your loan repayments for six months would do.
THERE IS A LIMIT TO HOW MUCH CPF YOU CAN USE
This cap is called the CPF Withdrawal Limit. It is based on the Valuation Limit (VL) of the house you buy. Between the property price and valuation, the VL is the lower of the two. 
For example, if your flat cost S$350,000 but the valuation is S$340,000, then the VL is S$340,000. The CPF Withdrawal Limit is capped at 120 per cent of the VL. Any amount beyond this has to be paid in cash.
USE CPF TO SERVICE YOUR HOME LOAN
You can use CPF to pay off home loans for public and private housing. However, the usual restrictions – such as the above-mentioned withdrawal limit – still apply.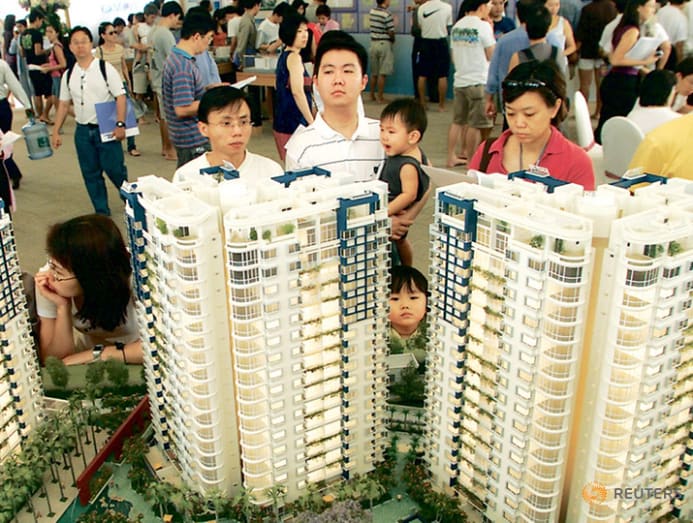 USE CPF TO PAY FOR STAMP DUTIES AND LEGAL FEES
When you purchase a house, you will have to pay the Buyers Stamp Duty (BSD). If you are buying your second or subsequent property, you will also be subject to the Additional Buyers Stamp Duty (ABSD).
You can pay these stamp duties with your CPF, subject to some restrictions. First, you can only use the money in your OA. Next, if you're buying an already completed house (the house is not under construction), you must pay the stamp duties in cash first. You can then claim the amount from your CPF later (contact the CPF Board for more details). Stamp duties are due within 14 days of completing your property purchase.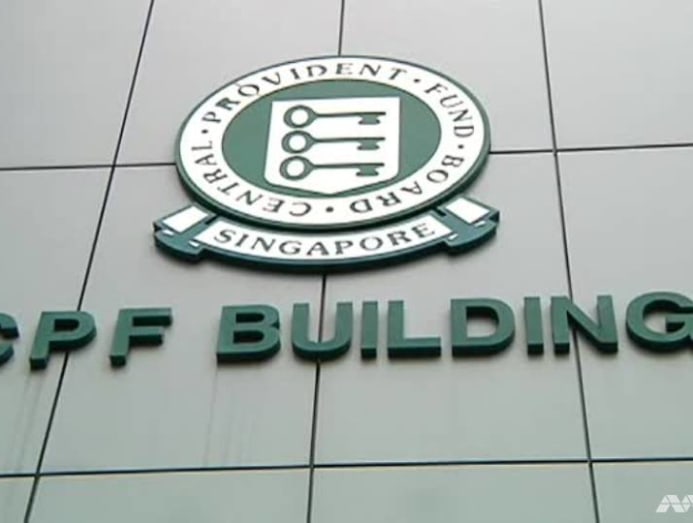 Besides paying for the stamp duties, your CPF can cover legal costs such as conveyancing fees. And if you are buying your second home or any subsequent property, you must first set aside your Basic Retirement Sum before you can use any more CPF money (check the CPF website for details on your Basic Retirement Sum amount, based on your age).
For example, if your Basic Retirement Sum is S$181,000 and you have S$220,000 in your OA, you can only use another S$39,000 from your CPF.
HOW TO RAMP UP YOUR RETIREMENT PAY-OUTS
You don't have to use your OA to pay for your home loan if you choose not to. You can pay for your home loan in cash, while transferring your OA monies into your CPF Special Account (SA).
This will increase your retirement pay-outs as your SA grows at 4 per cent per annum, whereas your OA only grows at 2.5 per cent. Consult a qualified financial planner before deciding to take this step.
YOU HAVE TO RETURN THE CPF MONIES YOU USED
When you sell your house, you need to return the CPF monies you used, plus the accrued interest (currently 2.5 per cent per annum). Note that you only return the amount you used, regardless of whether you sold your house for a profit or loss. You can still use the CPF money for your next home.
If you want to keep the sales proceeds in cash, one way is to pay the home loan in cash instead of using your CPF.
HDB LOAN INTEREST RATE IS BASED ON CPF INTEREST RATE
The interest rate on an HDB loan is always 0.1 per cent above the prevailing CPF interest rate. As the current rate is 2.5 per cent, HDB loans have an interest rate of 2.6 per cent. This means that if you get a higher interest rate from CPF, your HDB loan might become more expensive, too. That said, the rates have remain unchanged for a long time.
CPF PAYS FOR HOME PROTECTION SCHEME
The Home Protection Scheme (HPS) pays off your remaining mortgage in the event of death, terminal illness, or permanent disability. If you pay for your HDB flat with CPF, you must be insured by this scheme.
But you're not covered by HPS if you own an Executive Condominium (EC) or private property. Private property owners can purchase a similar insurance called a Mortgage Reducing Term Assurance.

This article first appeared on 99.co.