'It's been awhile': Selena Gomez returns to Instagram after three months
The singer and actress was hospitalised twice last October.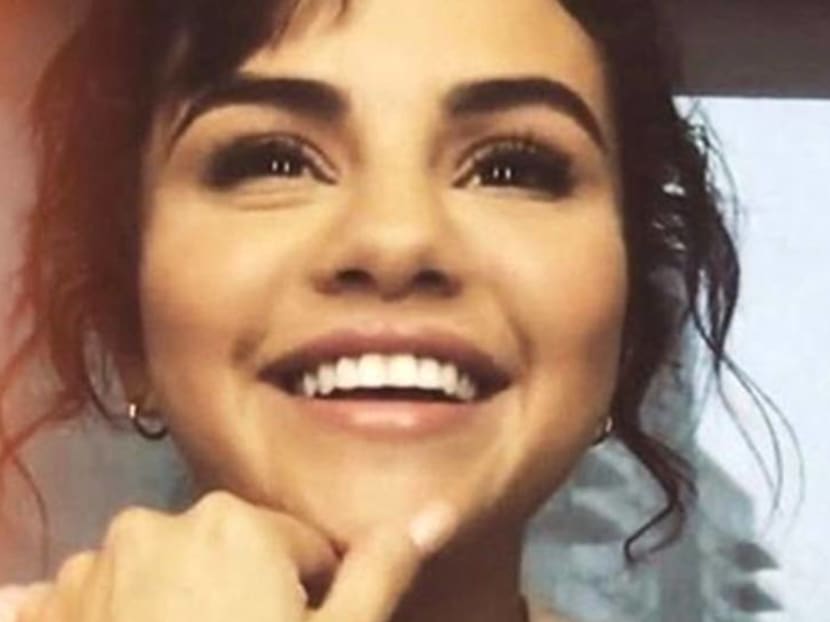 Selena Gomez is back on Instagram nearly three months after stepping away from the spotlight, having completed treatment for an emotional breakdown.
The singer and actress, 26, was hospitalised twice last October, both times for a low white blood cell count.
In her first Instagram update since September, the 13 Reasons Why producer shared three new photos and wrote a heartfelt message wishing everyone "a happy new year".
"It's been awhile since you have heard from me, but I wanted to wish everyone a happy new year and to thank you for your love and support. Last year was definitely a year of self-reflection, challenges and growth," she wrote.
"It's always those challenges which show you who you are and what you are capable of overcoming. Trust me, it's not easy, but I am proud of the person I am becoming and look forward to the year ahead. Love you all," Gomez concluded.
Gomez, who previously underwent a kidney transplant due to complications from lupus, has been open about her battle with depression and anxiety.
She suffered a panic attack on her second hospital visit last year and subsequently headed to a treatment centre on the East Coast.
Gomez was most recently involved in a collaboration with DJ Snake, Ozuna and Cardi B. Released last September, the raggaeton track Taki Taki reached No. 11 on the Billboard Hot 100 chart and became Gomez's 16th consecutive top 40 entry.