J K Rowling faces criticism for yet another character revelation
The Harry Potter author claims Albus Dumbledore and Gellert Grindelwald had a passionate love affair.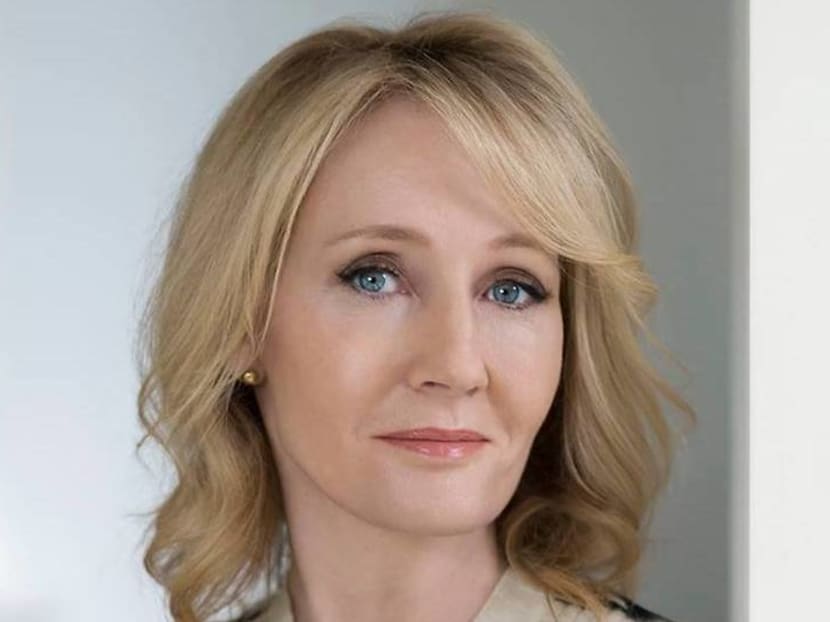 Author J K Rowling isn't stopping after Fantastic Beasts. Now, she's writing her own fan fiction too. According to Rowling, Harry Potter character Albus Dumbledore and Fantastic Beasts villain Gellert Grindelwald had a passionate love affair of an explicitly sexual nature.
Her comments came about in a feature included in the DVD and Blu-ray versions of Fantastic Beasts: The Crimes of Grindelwald. "Their relationship was incredibly intense. It was passionate, and it was a love relationship," Rowling said. "But as happens in any relationship, gay or straight or whatever label we want to put on it, one never knows, really, what the other person is feeling."
Rowling previously revealed that Dumbledore is homosexual, despite the fact it is not mentioned in the Harry Potter books or films.
"I'm less interested in the sexual side – though I believe there is a sexual dimension to this relationship – than I am in the sense of the emotions they felt for each other, which ultimately is the most fascinating thing about all human relationships," said Rowling.
The author is facing criticism for her often delayed comments on her characters' private lives, which are viewed as efforts to pander to a queer audience without manifesting those relationships on mainstream material, such as in the books or films.
Grindelwald was the main villain of the 2018 fasntasy film Fantastic Beasts: The Crimes Of Grindelwald, starring Johnny Depp as the titular character.