Jennifer Aniston's private plane makes emergency landing in Mexico
The Friends star was on her way to her 50th birthday celebration.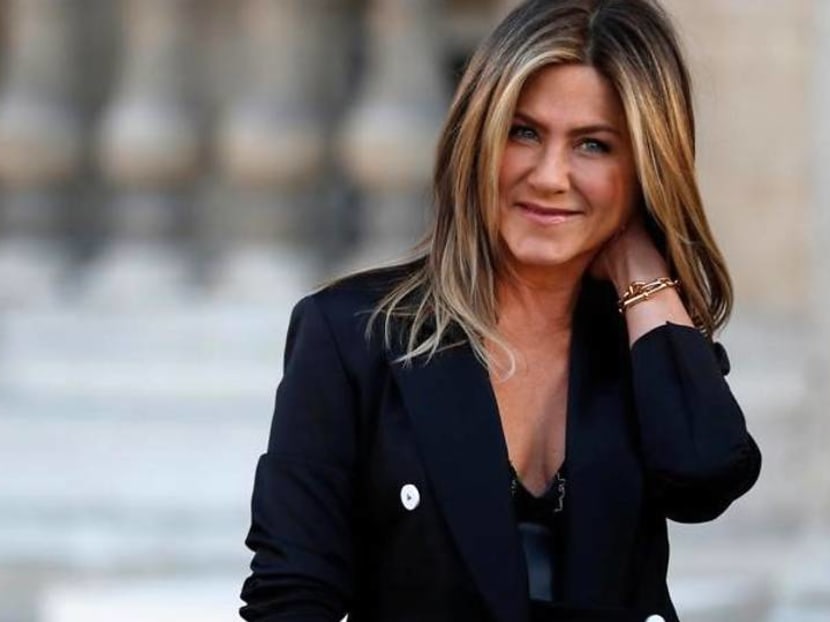 En route to Cabo San Lucas, Mexico, for her 50th birthday celebration, Jennifer Aniston's private plane had to make an emergency landing at the Ontario International Airport on Friday (Feb 15), reported People.

The plane's landing gear had issues, according to a statement released: "A Gulfstream aircraft with 10 passengers and two flight crew members on board landed without incident at Ontario International Airport (ONT) after experiencing landing gear difficulty.

"The plane was en route Friday from Los Angeles International Airport to Cabo San Lucas when it was discovered that one of the four rear tired had displaced," it continued. "The aircraft landed safely at ONT around 2pm Friday."

The airport had to be closed for the plane to land, according to tweets from the Ontario International Airport: "ALERT: ONT and the City of Ontario Police and Fire Departments are currently on alert for an incoming aircraft. More information to follow."

A second tweet read: "FINAL UPDATE: Incoming aircraft, Gulfstream – N729TY, landed safely at ONT. OPD and OFD are on the scene."

According to a source cited by People, Aniston and her friends waited for a new plane before continuing their flight to Cabo San Lucas.

It wasn't clear if ex-husbands Brad Pitt and Justin Theroux were part of the party but Pitt had attended a celebration a week before, while Theroux Instagrammed his birthday wishes.