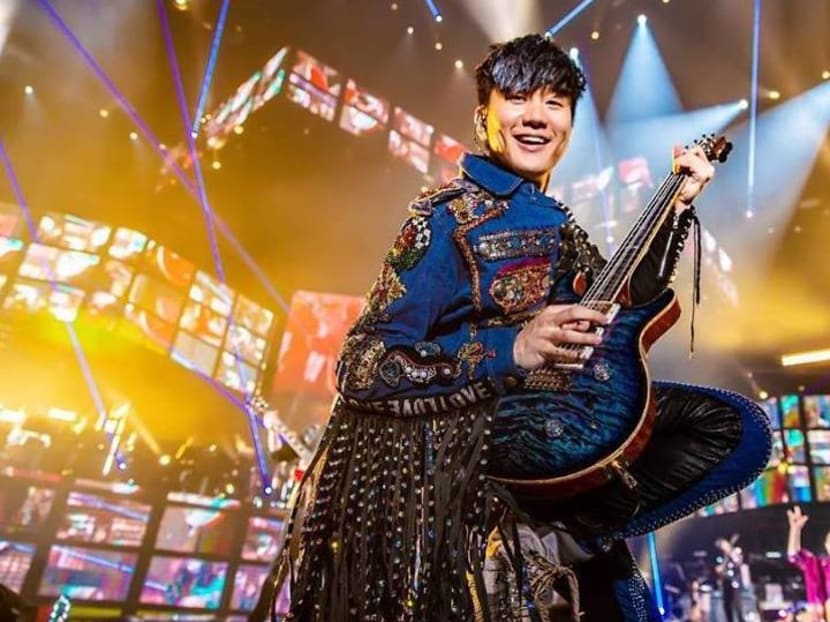 SINGAPORE: JJ Lin fans - get set to catch him on stage in Singapore and Kuala Lumpur as part of his world tour this year. 
The Mandopop singer-songwriter will perform in Singapore on Dec 21, after stopping by Kuala Lumpur on Dec 7. 

The dates were announced on Friday (May 24) by concert organiser Unusual Entertainment in a Facebook video, although details on the venues and ticketing have not been released. 
The 37-year-old Singaporean is now in China for the Sanctuary 2.0 tour, which has taken him to several cities including Foshan, Qingdao and Shenyang.