Johnny Depp reportedly dropped from Pirates Of The Caribbean
Disney is exploring working with Deadpool writers to revive the franchise.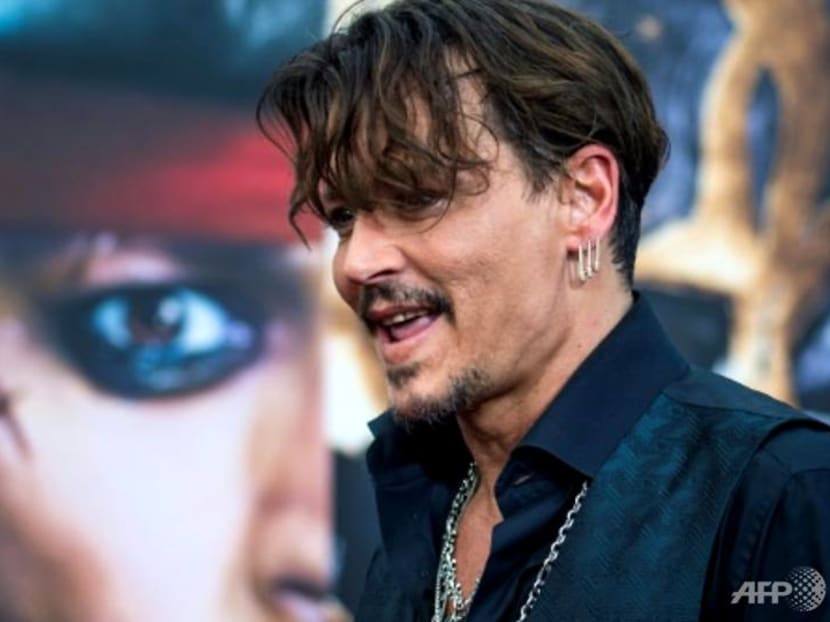 Looks like Johnny Depp will be hanging up his pirate hat as Captain Jack Sparrow. Pirates Of The Caribbean's original scriptwriter Stuart Beattie appeared to have confirmed that Disney has plans to rework the franchise, according to the Daily Mail.

Beattie nodded when it was suggested that Depp was out, and added: "I think he's had a great run". The 55-year-old actor has starred in five movies over the last 15 years.

"Obviously, he's made that character his own and it's become the character he's most famous for now. And kids all over the world love him as that character, so I think it's been great for him. It's been great for us, so I'm just very, very happy about it."

Daily Mail also reported Beattie as saying: "The fact they're rebooting something that you did means that you did something that is worth rebooting. I tend to look at it as the glass half full and I just think it's an honour to be rebooted."

The decision comes a year after the lowest-grossing film in the Pirates Of The Caribbean franchise, Dead Men Tell No Tales, was released. Depp's very public divorce from actress Amber Heard may also have influenced Disney's stand. 
Fans had been upset with JK Rowling for allowing him to keep his role as Grindelwald in Fantastic Beasts: The Crimes of Grindelwald, while investigations into domestic abuse were underway. And Disney might have wanted to distance themselves from the negative press.

Beattie confirmed that Disney is exploring working with Deadpool screenwriters Rhett Reese and Paul Wernick to revive the franchise, reported Daily Mail.

"Hopefully, they'll bring a lot of the great comedic subversiveness," Beattie said. "I was laughing out of my seat in the opening credits of Deadpool, so I am a big fan of those guys and I hope they do something really special."

There's no word yet on Disney's plans for a new Pirates Of The Caribbean movie.