Joker star Joaquin Phoenix involved in accident with a paramedic truck
The actor's Tesla collided with a Los Angeles Fire Department truck, and his car took the worst of the damage from the accident.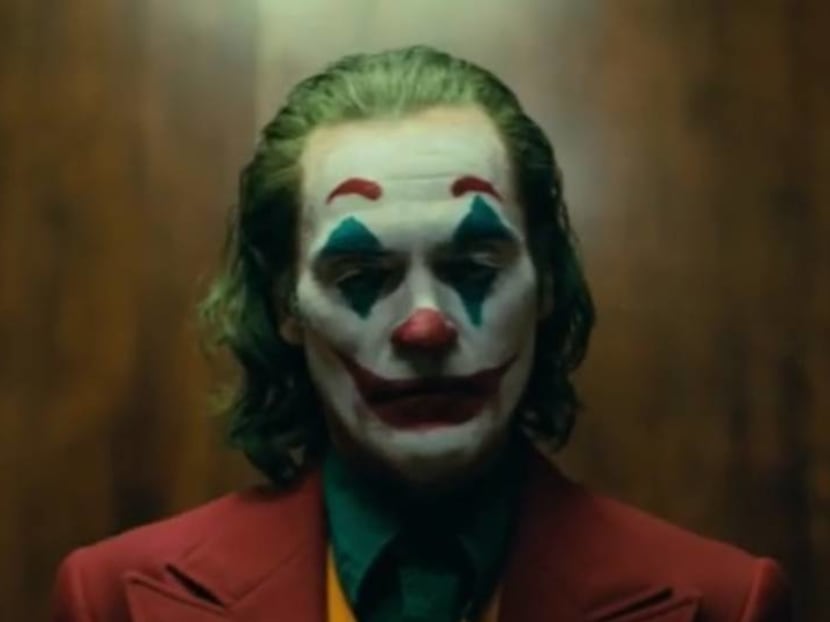 According to TMZ, Joker star Joaquin Phoenix hit a fire department vehicle on Tuesday afternoon (Oct 8) in Los Angeles. The actor was pulling out of a parking lot in West Hollywood when his Tesla's bumper collided with an unoccupied L.A. County Fire Department truck.
The Tesla, as it happens, took the worst of the damage from the accident, according to the website. Phoenix's car's right front quarter panel was torn, while the truck escaped with just minor scratches. Even so, Phoenix, unlike his notorious screen character, went out of his way to track down the paramedics (who were on a call at the time) to explain the situation.
The report says that Phoenix found the paramedics and traded insurance information after calling the police. A damage report was taken due to the fact that L.A. County property was damaged in the accident.
Los Angeles police reportedly told TMZ that Phoenix was "cordial and easy to deal with" and polite to the officers and paramedics. They didn't ticket him for the relatively minor offense.
With this minor accident behind him, Phoenix can continue his reign over the worldwide box office and current success at the top.
Last weekend, his dark film Joker skyrocketed to the top of the box office to become the number one movie in the world, breaking several records along the way. Despite controversy and security concerns, the R-rated comic-book movie scored US$93.5 million (S$129 million) over its opening weekend and now stands as the biggest October launch of all time.
In Singapore, Joker officially holds the highest-ever opening weekend (Oct 3 to Oct 6) box office result for an NC16 rated movie in Singapore, raking in S$1.89 million at the local office. It is currently the number one movie at the Singapore box office for two weeks in a row.