Justin Bieber: Eminem just doesn't understand this new generation of rap
The Love Yourself singer calls out rapper Eminem for his diss tracks on new rappers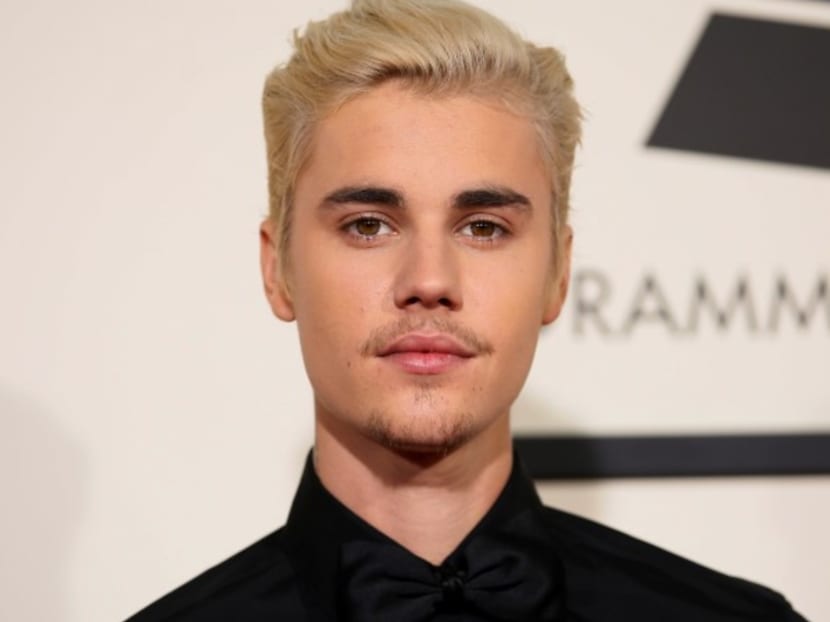 Watch out world – a new celebrity feud might be brewing right now. Pop star Justin Bieber shared his not-so-positive thoughts on rapper Eminem via an Instagram Story he posted yesterday (May 1).
The Biebs said in the video: "I just like Em's flow but don't like that he's dissing new rappers," while Eminem's track, The Ringer, was playing in the background. He went on to say, "I like this generation of rap. [Eminem] just doesn't understand it."
The Sorry singer didn't mention any specifics but he might be referring to the fact that the 46-year-old rapper took digs at Drake, Lil Pump, Lil Yachty, Lil Xan and Tyler the Creator, among others, in his recent record, Kamikaze.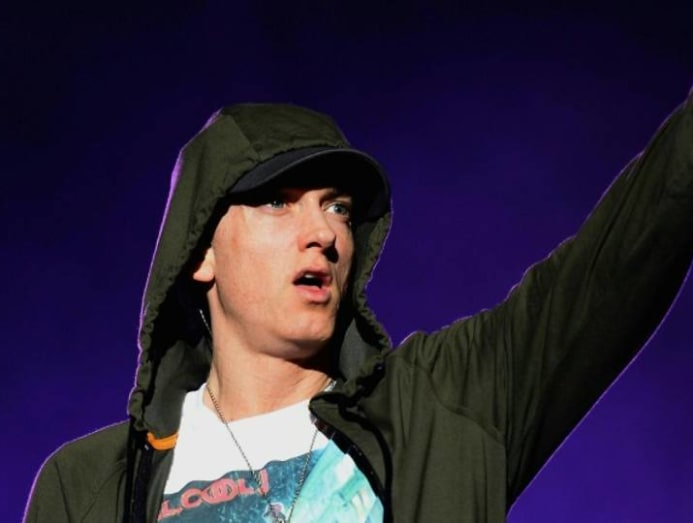 Among Eminem's many complaints was the fact that this new generation of rappers tend to mumble in their songs: "I heard your mumbling but it's jumbled in mumbo-jumbo/The era that I'm from will pummel you, that's what it's coming to." 
Bieber last released an album in 2015, and his manager has said that a follow-up could be coming this year. The pop star also teased a possible collaboration with Ed Sheeran when he posted two images of himself and the English singer in front of a green screen backdrop with the caption "10". Speculation is that "10" refers to the number of days before the track comes out.