K-drama Joseon Exorcist cancelled after just 2 episodes following backlash
Viewers were unhappy about the show's historical inaccuracies and the use of Chinese-style props and food.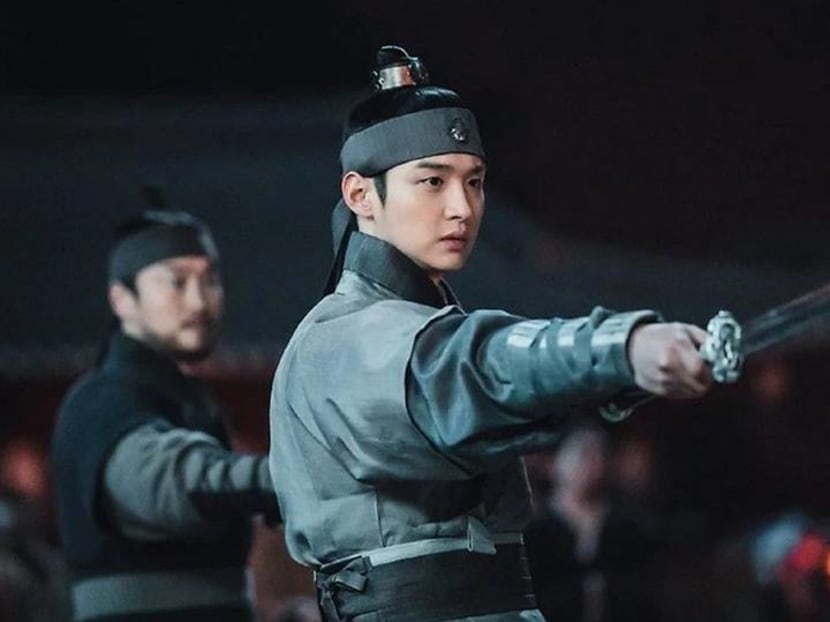 Well, that didn't take very long. K-drama Joseon Exorcist has officially been cancelled after just two episodes and less than a week after it premiered.
The series, which is set in ancient Korea with historical figures as characters, faced backlash after it first aired on Monday (Mar 22) over scenes that showed Chinese cultural influences as well as claims of historical distortions.
On Friday, Korean network SBS, which airs the show, issued a statement saying they were cancelling the drama, reported entertainment portal Koreaboo. 
The statement read: "SBS has decided to cancel the contract for the broadcasting rights of Joseon Exorcist and cancel the broadcast, after recognising the severity of the previous incidents".
The network added that they had paid most of the fees for the broadcast rights for the show and the production company had completed almost 80 per cent of filming. And although they were concerned about the financial losses as well as the gap in programming after the show is pulled off the air, they feel "a heavy responsibility as a public broadcast network" and thus have decided to cancel the programme.
Among the many issues that upset viewers was the use of Chinese-style props and food, such as Chinese mooncakes and century eggs.
SBS initially apologised and announced that they would take a one-week break to revise the show. However, more than 20 South Korean companies soon pulled out of running commercials on the show and as of Thursday, more than 160,000 people had signed a petition to the presidential Blue House to ask for the show to be removed.