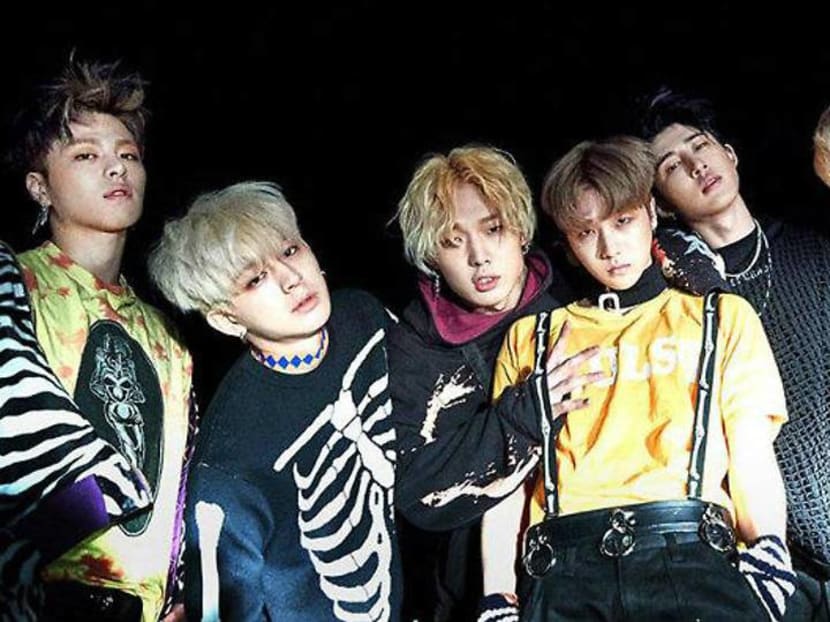 SEOUL: South Korean boyband iKON will be embarking on their first world tour with planned stops in eight Asian cities, including Singapore, Kuala Lumpur and Bangkok.

The "2018 Continue Tour" will kick off in Seoul on Aug 18 at the Olympic Gymnastics Arena, announced management agency YG Entertainment on Monday (Jul 2).  

The K-pop group is also slated to perform in Taipei, Manila, Jakarta and Hong Kong. Dates for the concerts have not been announced.

The band – made up of Bobby, B.I, Jinhwan, Yunhyeong, Donghyuk, Ju-ne and Chanwoo - is also expected to announce more stops to the world tour at a later date.

iKON recently made its 2018 comeback with a new single, Love Scenario. It was the group's first music video to surpass 100 million views on YouTube.