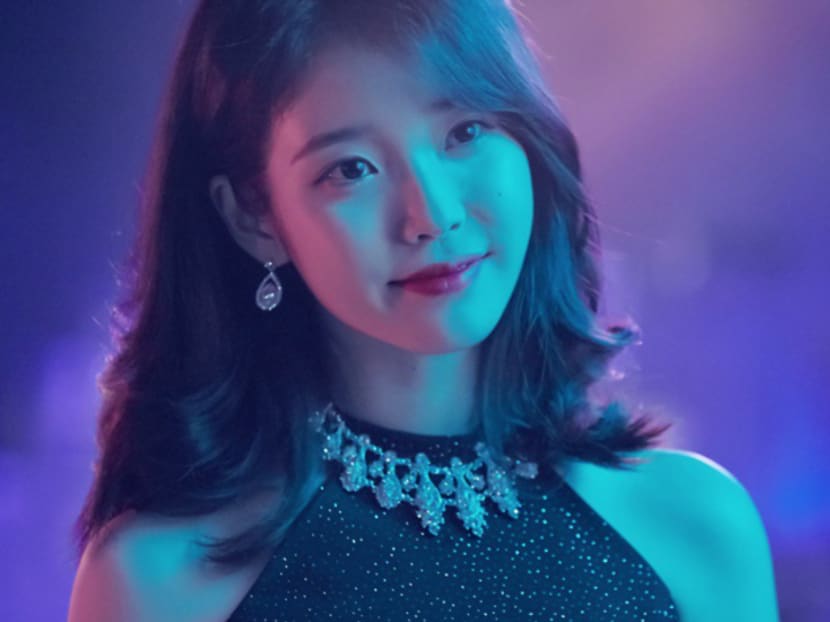 Ready your lightsticks - K-pop's sweetheart IU is finally performing a solo concert in Singapore, a decade after her debut. 
Not much is known yet about the concert - part of a tour that marks her 10th year in the business - except that it will be held on Dec 15 at the Star Theatre. 
According to her posts on social media, other stops include Bangkok, Hong Kong and Taipei. 
The singer, songwriter and actress broke into the South Korean scene when she was just 15, and has since won fans young and old with her girl-next-door looks and mellow, honeyed sound. 
The 25-year-old's fourth and latest album Palette launched last year to global commercial success, with Billboard describing it as her "best first-week sales in America".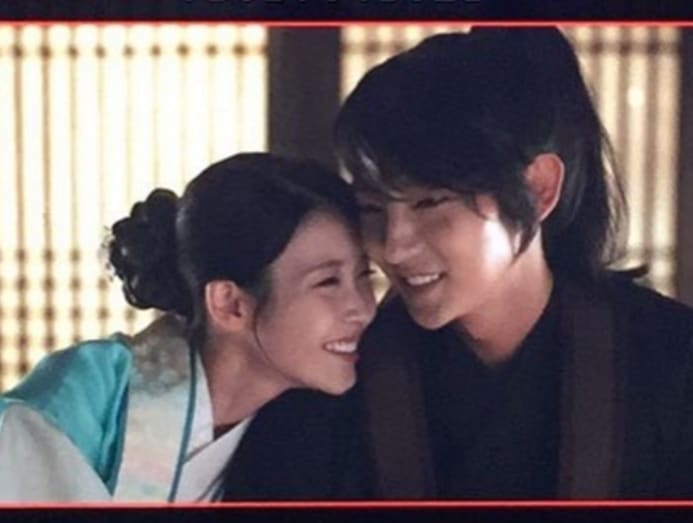 IU recently starred in the hit Korean adaptation of Chinese historical drama Scarlet Heart alongside Lee Joon-ki and Kang Ha-neul, and was a guest in the first season of the Netflix show Hyori's Bed and Breakfast. 
Earlier this week, the petite star known for her child-like quirks, treated fans (who call themselves Uaena) to an hour-long ASMR (autonomous sensory meridian response) YouTube video, which features her chewing tenderly on snacks like marshmallows and strawberry jam on toast, and playing with a platter of dried flowers. 
The video was released as part of her anniversary celebrations and racked up more than 200,000 views in three days.