Khloe Kardashian reportedly in the running to be the next Bachelorette
The reality TV star 'is very much in contention', tweeted the show's creator.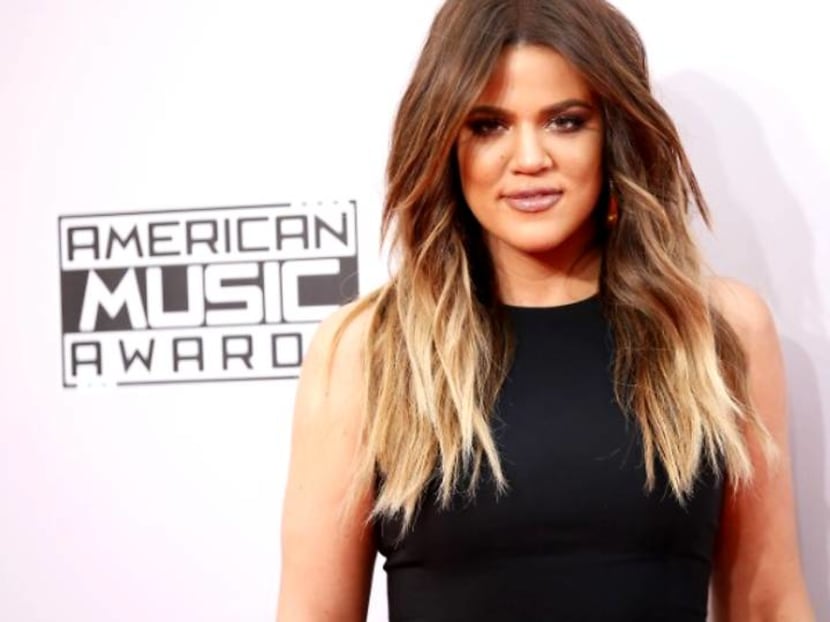 Khloe Kardashian has been in headlines all week after she broke up with Tristan Thompson for cheating on her with Kylie Jenner's best friend, Jordyn Woods.
In a bizarre, but very Kardashian-esque, twist, the 34-year-old reality TV star is now in the news for being considered as the star of the next season of The Bachelorette.
The creator and executive producer of The Bachelor and The Bachelorette, Mike Fleiss, tweeted the news on Thursday (Feb 21), though he also acknowledged that he has yet to receive the blessings of "mumager" Kris Jenner.
The Bachelorette is a spin-off dating game show that debuted in 2003. Similar to the rules of its parent show The Bachelor, 25 men vie for the attention and affection of a single bachelorette, who is usually a former contestant from the previous season of The Bachelor. For the final selection, one of two male suitors proposes to the bachelorette.
The latest and 14th season of the reality competition concluded last August.