Lisa Kudrow explains why she doesn't watch Friends reruns
The actress who played Phoebe Buffay on the hit sitcom also reveals her favourite episode.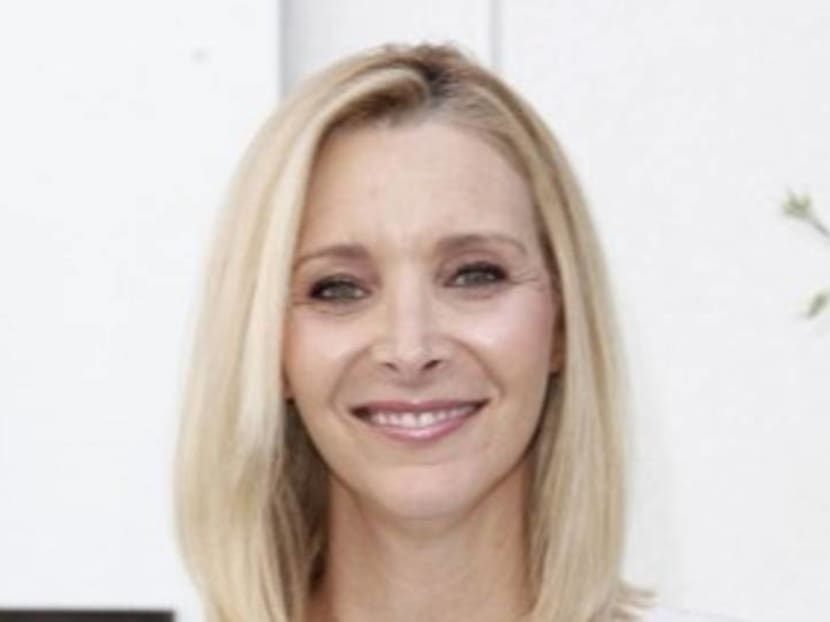 Friends will turn 25 this this September but at least one of the sitcom's stars won't be watching the reruns.
Lisa Kudrow, who played Phoebe Buffay in the series, revealed to Entertainment Tonight that she does not watch the show when it comes on TV. She admitted, "I don't watch it if it's on. I might not like myself [on the show], so I'd rather not risk that.
When asked about her favourite memory and episode, the 55-year-old actress replied: "The pilot. Just how thrilling that was."
She continued: "We were like little puppy dogs, just climbing all over each other and playing and playing games. It was fun."
The comedy about 6 friends living in New York City premiered in 1994 and was a huge hit, running for 10 seasons. 
The stars – Kudrow, Jennifer Aniston, Courteney Cox, Matthew Perry, Matt LeBlanc and David Schwimmer – famously banded together to negotiate their salaries and eventually made US$1 million (S$1.37 million) each per episode for the last 2 seasons.