Listen to a preview of the new Justin Bieber and Ed Sheeran collaboration
I Don't Care will be released on May 10 after more than a week of teasing from both singers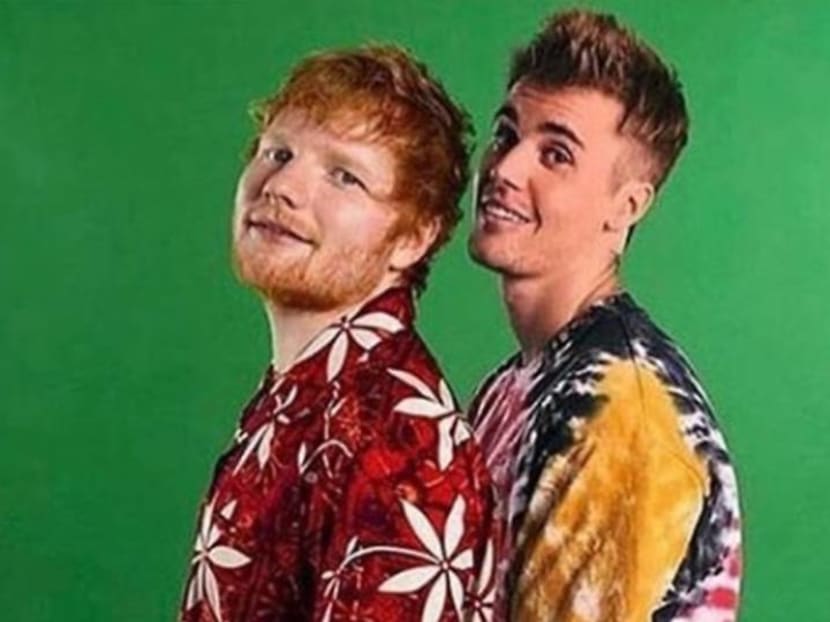 After more than a week of hinting that they have been working together on a new track, Justin Bieber and Ed Sheeran have now confirmed that the rumours are true.
Both singers took to social media to confirm the news with Sheeran sharing a photo of the track's title and the message: "My track with @justinbieber 'I Don't Care' comes out this Friday at 5am bst." 
Bieber also posted a short snippet of the song on his IG. 
The pair had been teasing the collaboration for over a week. Sheeran shared a picture on Instagram on April 30 of the two of them dressed in loud, Hawaiian shirts, with the caption: "10. Photoshop spoon." 
It was widely speculated that the number 10 referred to the number of days before the song's release. That now appears to be true.
The new song comes four years after their last collaboration, Love Yourself, which Bieber sang and Sheeran co-wrote with Bieber and Benny Blanco.