Luke Perry was buried in a mushroom suit, reveals daughter
The late actor was the one who found out about the suit.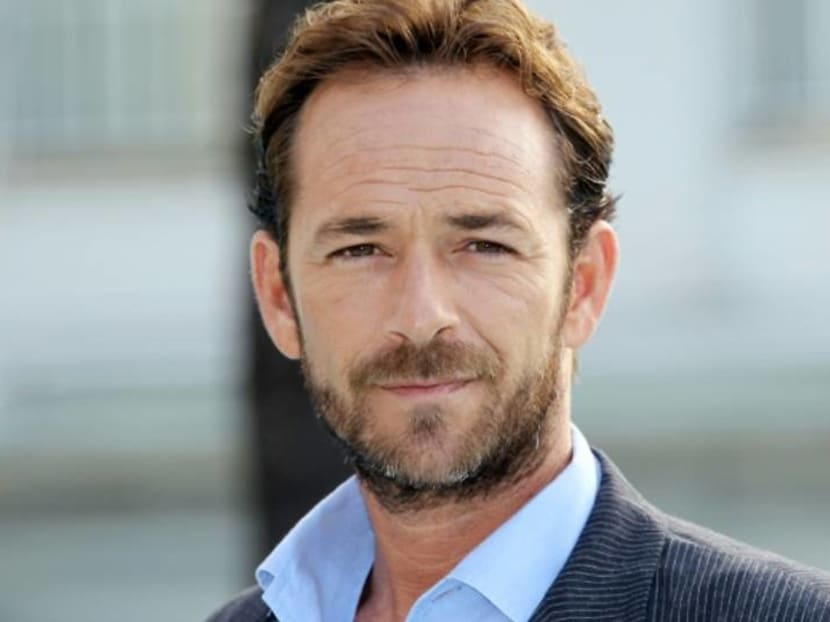 Luke Perry was buried in a biodegradable suit that is partially made of mushrooms, said his daughter Sophie Perry.

The 18-year-old revealed this through an Instagram post that showed wild mushrooms growing in the Redwood forests of California.

She wrote: "I took this picture while we were there, because i thought, 'damn, those mushrooms are beautiful.' Now, mushrooms hold an entirely new meaning for me. Any explanation i give will not do justice to the genius that is the mushroom burial suit, but it is essentially an eco friendly burial option via mushrooms". 

Sophie wrote that her father discovered the mushroom burial suit and was "more excited by this than I have ever seen him. He was buried in this suit, one of his final wishes. They are truly a beautiful thing for this beautiful planet, and I want to share it with all of you".

According to coeio.com, the handcrafted Infinity Burial Suit has a built-in biomix made of mushrooms and other micro-organisms that aid decomposition, neutralise toxins in the body and transfer nutrients to plant life.

"The mushrooms we are working with are selected for their capacity to digest dead human tissue," the site noted. "The fungi we are using are not being genetically altered in any way."

The garment costs US$1,500 (S$2,040).

The Riverdale star and Beverly Hills, 90201 alum died in March at age 52 after suffering a stroke and is laid to rest in Tennessee where he owned a farm. He is survived by Sophie, son Jack Perry, 21, their mother Rachel Sharp, and his fiancee Wendy Bauer.