Malaysian singer Yuna talks about dressing as a Muslim and life in Trump's America
The Los Angeles-based indie-pop superstar tells Conversation With that she is frustrated with people dictating what women should wear, but also reveals her geeky side.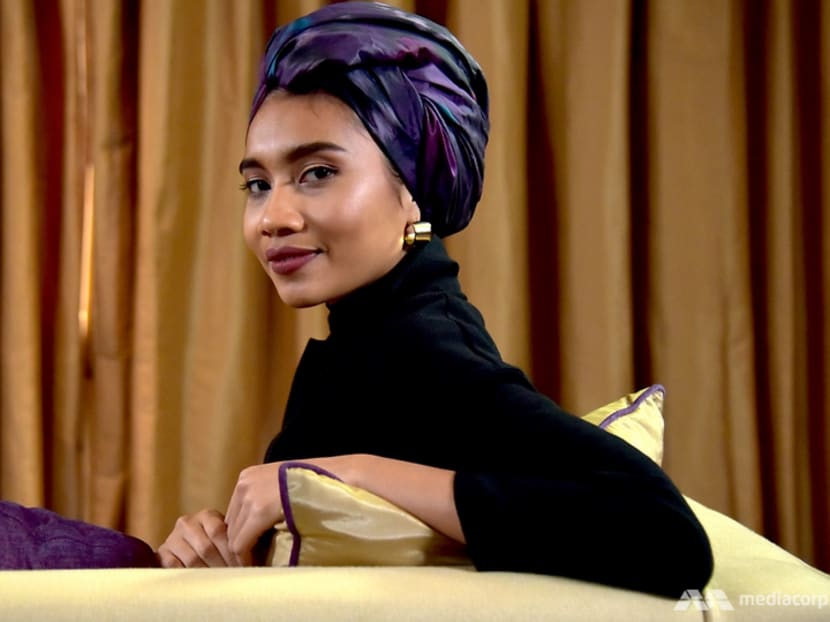 JAKARTA: When Yuna arrives for this interview, she turns heads down the dim hotel hallway. Her 1.7m-tall frame is decked out in UK-based fashion label Monki, boosted by heels and completed with her iconic headdress – a lavender-blue ombre turban that she regularly uses in place of her hijab.
Her style is an antithesis to the fashion in America's R&B and pop music scene, where revealing clothes and the sex factor are often de rigueur. Yuna – whose real name is Yunalis Mat Zara'ai – stays true to her Islamic faith by dressing modestly, doing her best to make sure her aurat (intimate parts) are covered in accordance with Islamic law.
Yet, till today, she has to explain ad nauseam to people at home and abroad why she chooses not to sacrifice either her music success or her religious identity for the other, and why she can do both.
"I have had a lot of people telling me what to wear, what not to wear, and I imagine, 'Oh my god, like this is actually what girls are going through today'," she said in an interview with Conversation With, which airs Thursday (March 23) at 8.30pm.
Females – though not Yuna herself – are often told that "if you want to be an artiste, you have to wear sexy clothes, you have to wear short skirts". She added: "I'm glad I didn't have to go through that. Hopefully, what I'm doing now is changing the way people see the industry. It's not just about sex appeal."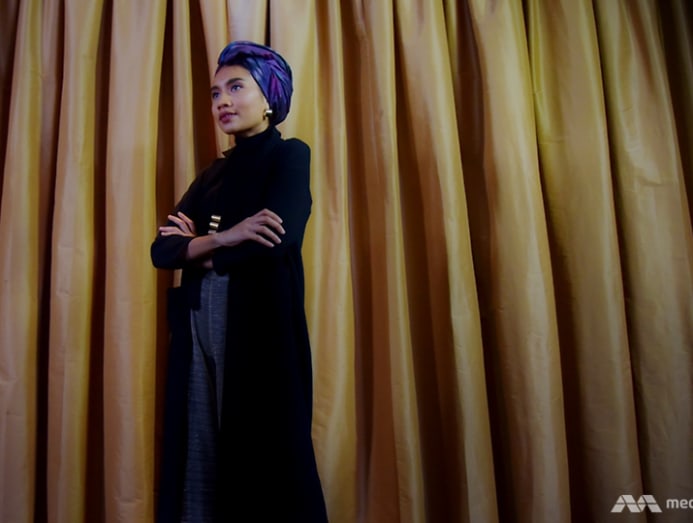 But she has her fair share of haters within Asia as well, who sometimes take umbrage with her progressive and trendy versions of modest dressing. She took to Instagram in July 2016 lambasting conservatives who criticised her for exposing her neck in a 2014 Barney's ad campaign.
"They are telling me, 'Oh, you shouldn't wear the turban, you should wear the scarf, like the full scarf," she said.
"But I am over that. I turned 30 this year so it is kind of weird that I let that bother me for a very long time throughout my 20s."
LIFE IN TRUMP'S AMERICA
Los Angeles-based Yuna also spoke passionately about failure and rejection in the music scene, parental approval, and life in an America under Donald Trump who, in 2015, called for a "total and complete shutdown of Muslims" entering the US.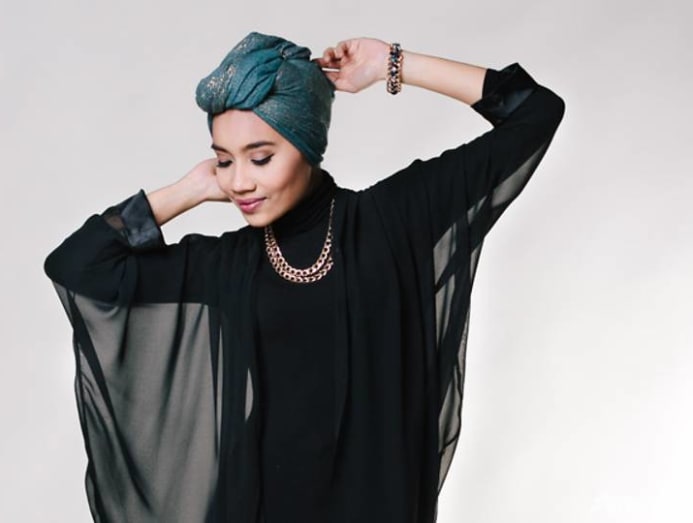 But Yuna doesn't see her Muslim identity or her hijab as under threat.

"I am in Los Angeles and there is a lot of diversity. People are more open to new cultures.
"I don't see it (the scarf) as a barrier. If you want to think of it as something difficult… you will feel extremely uncomfortable, and I try to not think about that when I do my work," she said.
Yuna broke into Malaysia's music scene in 2006, playing guitar while attending law school and uploading her music to her MySpace page. Her blend of English and Malay indie-folk songs, backgrounded by her ukulele, made her the poster child of the café culture kids and young hipsters in Malaysia, Indonesia and Singapore, while winning local and regional awards.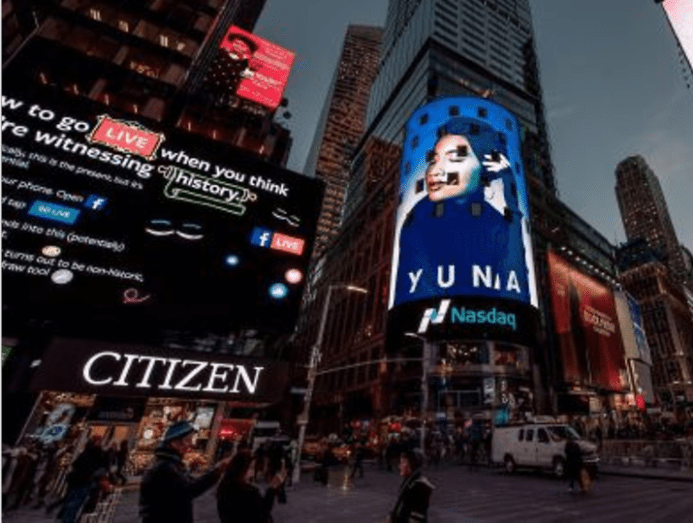 Her 2011 debut EP got her international attention, and caught the eye of hip-hop mogul Russell Simmons. Her production credits today include collaborations with artistes such as Pharrell Williams, DJ Premiere and a creative partnership with Usher, culminating in her transition from indie-folk to R&B with her album, Chapters.
YUNA'S LIGHTER (DARK) SIDE
"I'd be a Jedi in Star Wars," she said. "Because I am battling evils."
The choice of lightsaber presented more of a dilemma. "I like red but I can't have (a) red (lightsaber) though; red is like the Dark Side. Whatever. I would be like red, but still on the good side, you know?"
Yuna admits that her choice of favourite Star Wars installment would probably rile die-hard Star Wars fans. But – as she has done throughout her professional career – she stands firm on her choice.
"It is kind of embarrassing, but you know what… I was really young when I watched this, so, I really like Episode One," she said. "I know a lot of people are going to, like, hate me for that."
Watch the full interview with Yuna on the season finale of Conversation With on Thursday, March 23, 8.30pm (SG/HK).