Mark Hamill to voice Chucky in reboot of 1988 horror classic Child's Play
The Star Wars actor will lend his voice to the demented doll in a reboot arriving this June.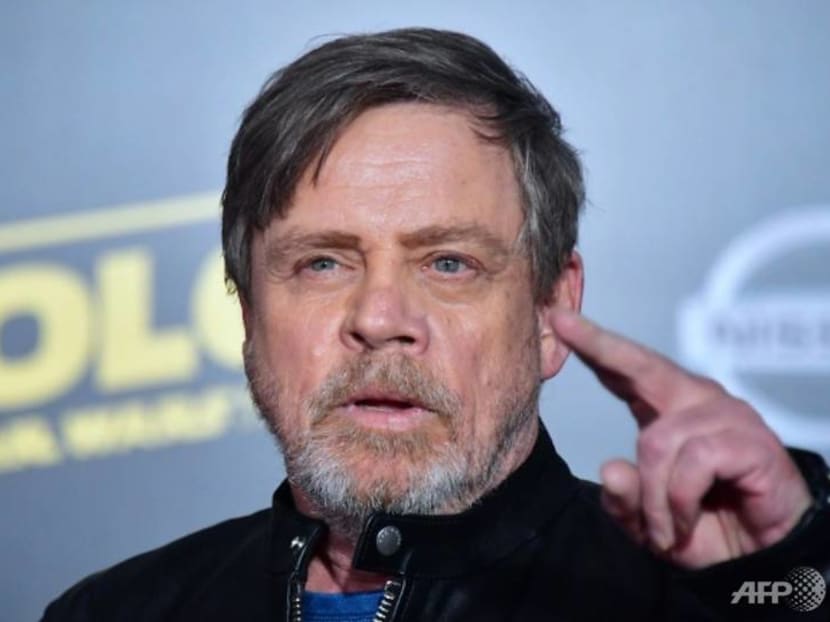 Mark Hamill has been cast as Chucky the killer doll in the upcoming remake of the 1989 horror classic Child's Play. The Star Wars stalwart who has portrayed Luke Skywalker in four feature films to date will provide the voice of the iconic horror character.

"I can't wait to bring such an iconic character to life and present it in a way you've never seen it before," says the 67-year-old actor in a video posted to his Twitter account on Sunday (Mar 31).
Hamill joins a cast that includes Aubrey Plaza, Gabriel Bateman, and Brian Tyree Henry in the "contemporary re-imagining" of the horror hit that follows the malevolent path of a doll that is sentient, bloodthirsty, and not as friendly as his smile. 

The plot is expected to closely follow the 1988 original, which grossed more than US$44 million (S$59.56 million) against a budget of US$9 million (S$12.18 million). Eager to replicate its success, the film inspired two sequels in 1990 and 1991. Multiple spin-offs about the possessed doll premiered from 1998 to 2017.
Child's Play will open in the US on Jun 21. Singapore release dates will be announced soon.