Miriam Yeung downplays secret surgery
Miriam Yeung says she is "safe" but is keeping mum about her surgical operation last week.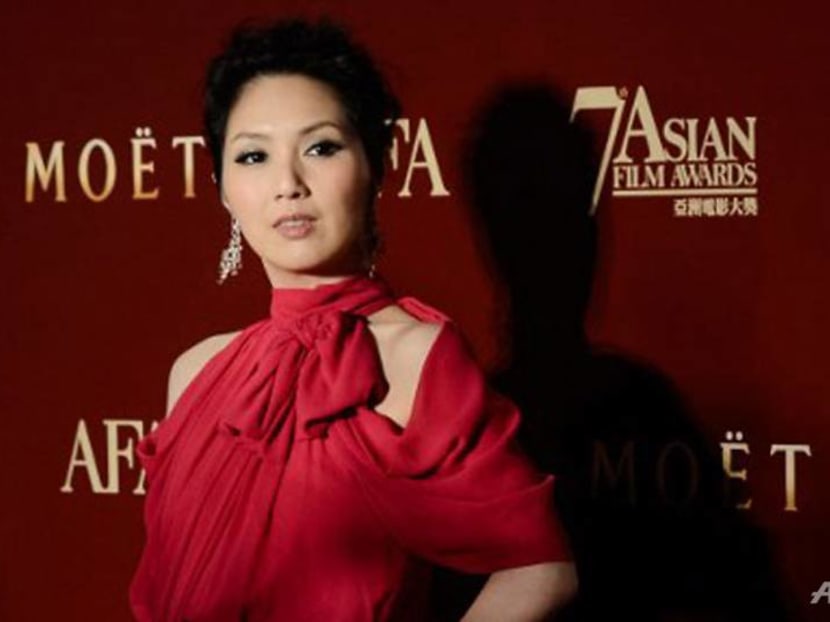 HONG KONG: Hong Kong actress Miriam Yeung has dismissed recent reports that she had quietly gone under the knife to remove a tumour at a Hong Kong hospital last week.
But the "Love in the Buff" star did not divulge the reason for her surgery, reported Hong Kong media.
"It's only a minor condition, and I dealt with it to stay healthy. It's definitely not an acute disease as the magazines claim, or a tumour as reported on the web.
"There is no need to talk about a private matter, but I'm telling people I am safe, in order to prevent untrue reporting," said Yeung in a micro blog post on Tuesday.
This comes just a day after Yeung's previous post, in which she revealed that she is now resting at home after the successful operation.
Yeung's husband Real Ding has also refused to talk about the reason for Yeung's operation, only saying that she is "fine".
Her management agency was tight-lipped as well, but said that Yeung, who has been nominated for Best Actress at this year's Hong Kong Film Awards, will clear the air herself at the awards presentation ceremony on Saturday.