Missy Elliott becomes first female rapper to be inducted into Songwriters Hall Of Fame
The 47-year-old is the third rapper to be honoured by the organisation.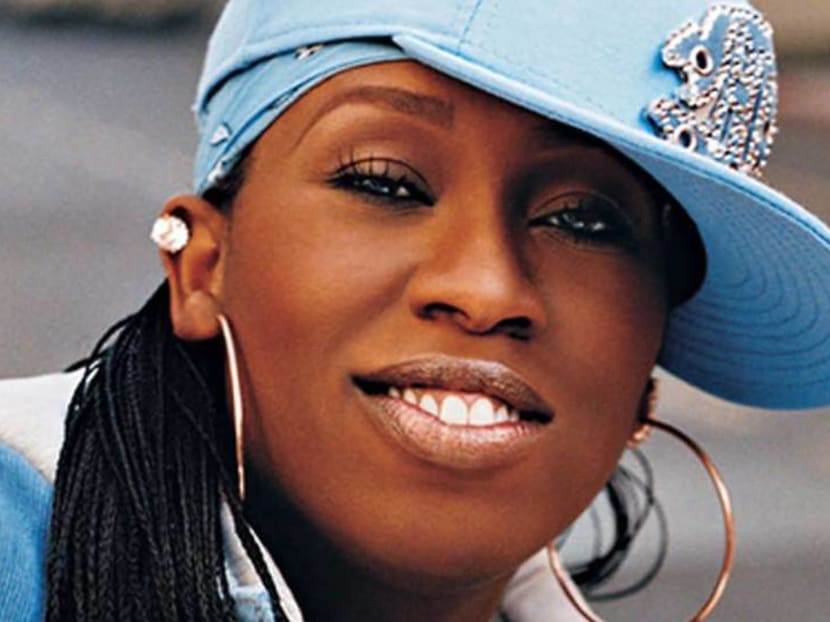 Missy Elliott will be inducted into the Songwriters Hall Of Fame, making her the first female hip-hop artist to receive the honour.
This makes Elliott the third rapper to ever be honoured by the organisation, following Jay-Z's induction in 2017 and Jermaine Dupri's last year.
The Songwriters Hall Of Fame described Elliott as "one of the most significant female artists in contemporary music history" and an "across-the-board cultural icon".
The five-time Grammy Award-winning artist delivered classics in the early-2000s like Get Ur Freak On, Lose Control and Work It.
Since the release of her acclaimed debut solo album Supa Dupa Fly in 1997, Elliott has put out five more albums, with the latest in 2005. She is the only female rapper to have all six studio albums go platinum.
Over her three-decade-long career, the 47-year-old has written for some of the music industry's most well-known female artists, including Beyonce, Whitney Houston, Aaliyah, Mary J Blige and Ciara.
Elliot responded on Twitter by congratulating "all the amazing songwriters who have been inducted" this year, all of whom became eligible 20 years after their first commercial release of a song.
The 2019 inductees also include singer-songwriters Yusuf Islam (better known as Cat Stevens), John Prine, Tom T Hall, Jack Tempchin and hip-hop producer Dallas Austin.
The six artists will be inducted at a ceremony on June 13 in New York City.